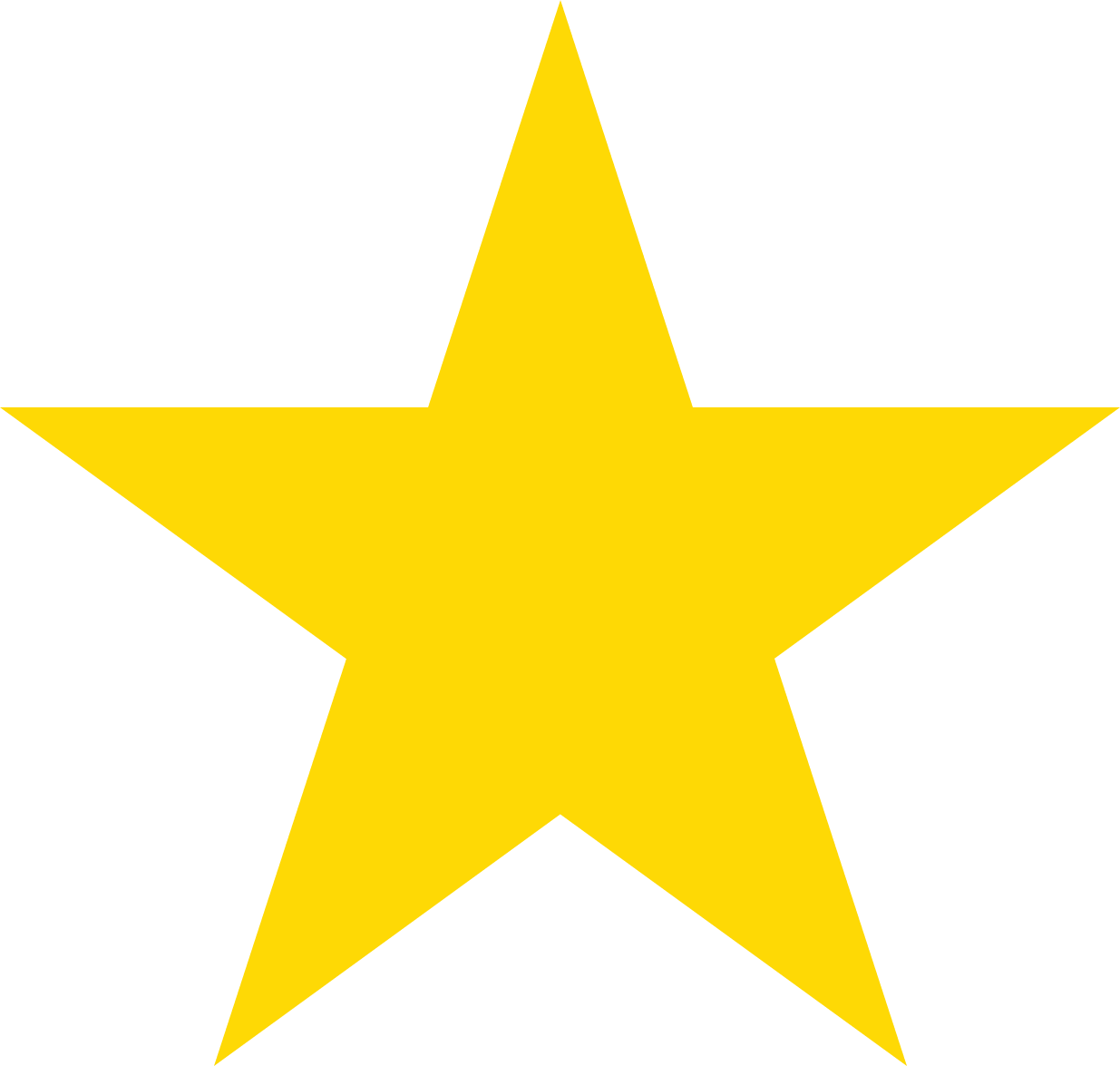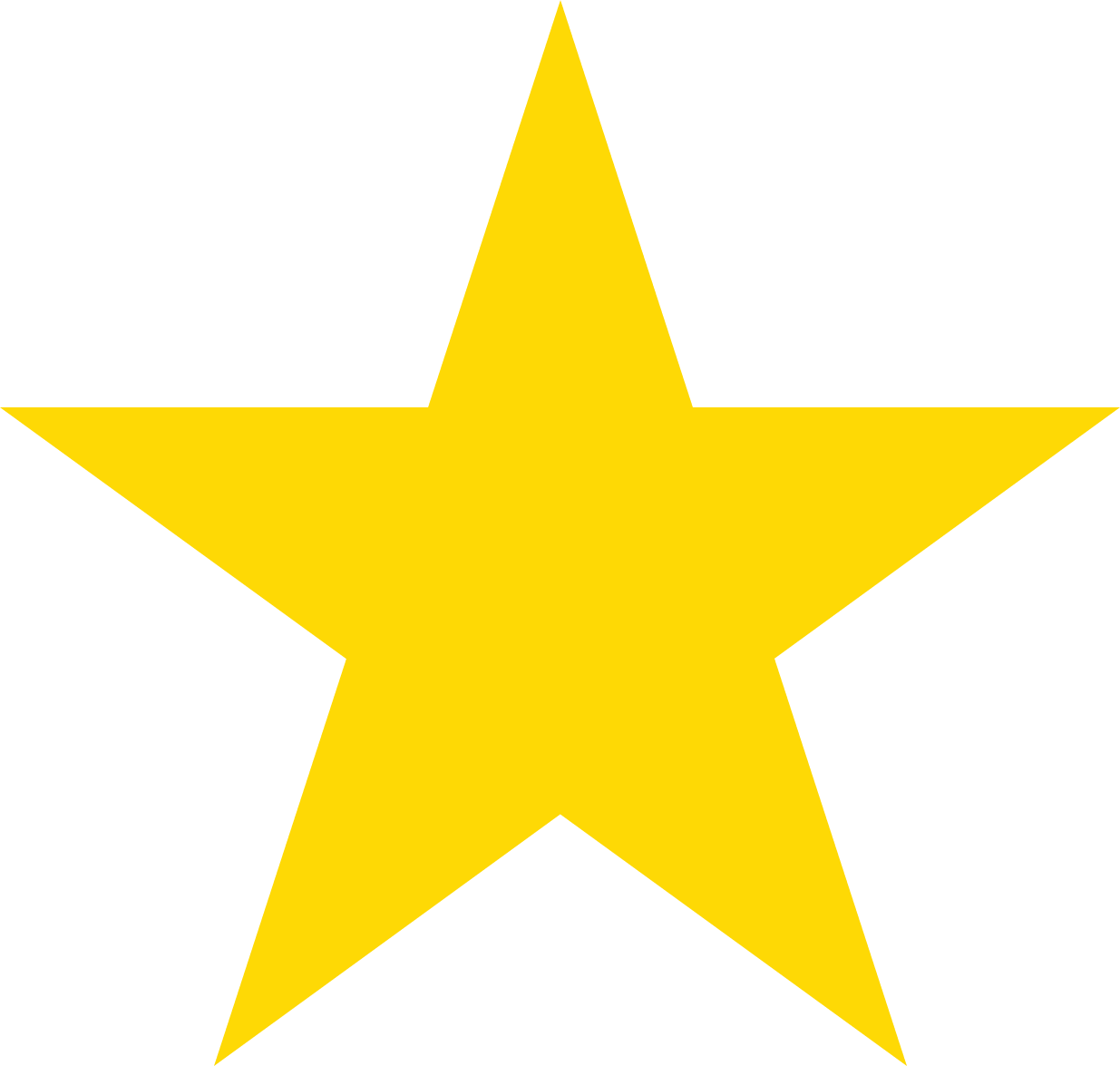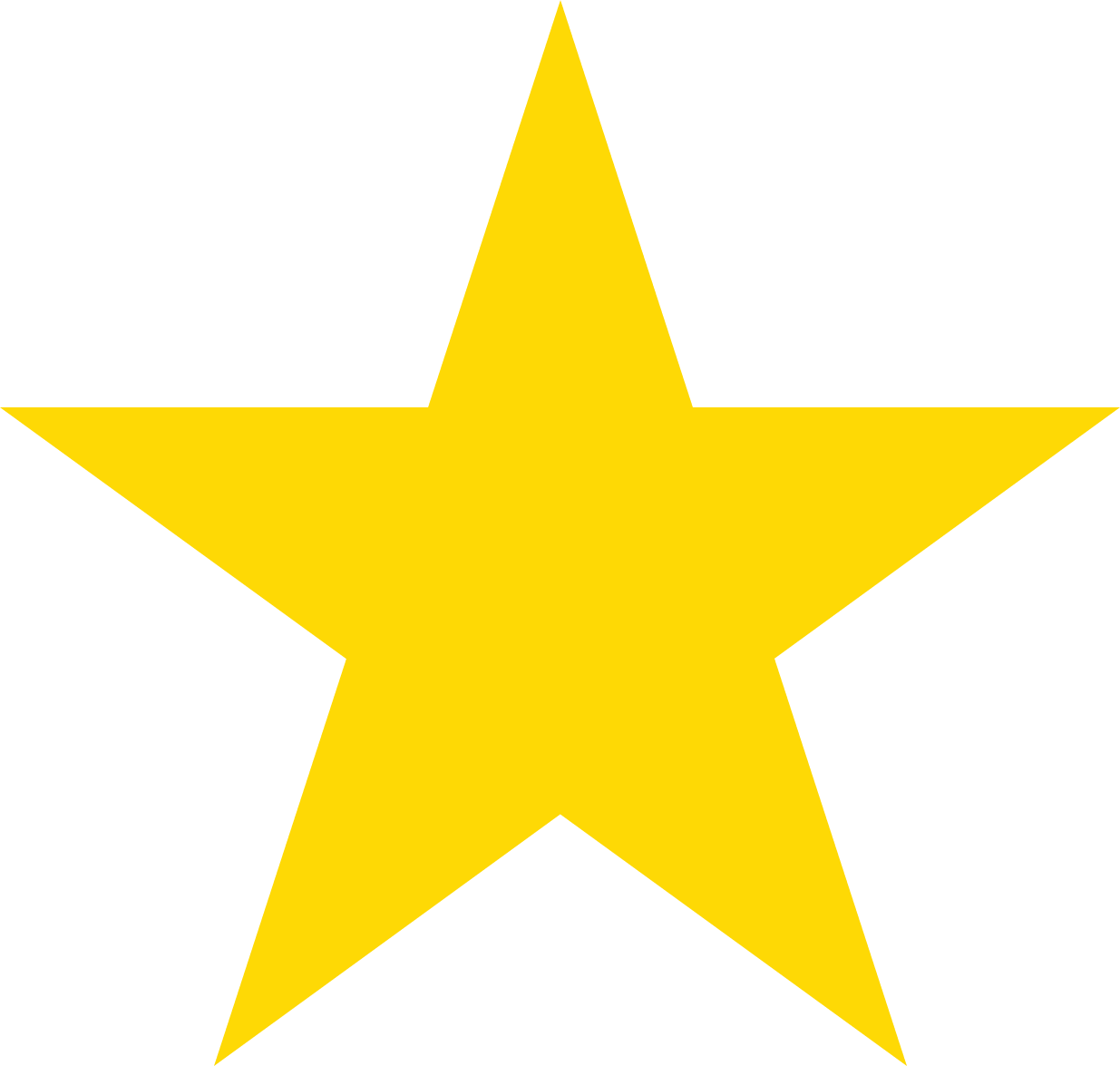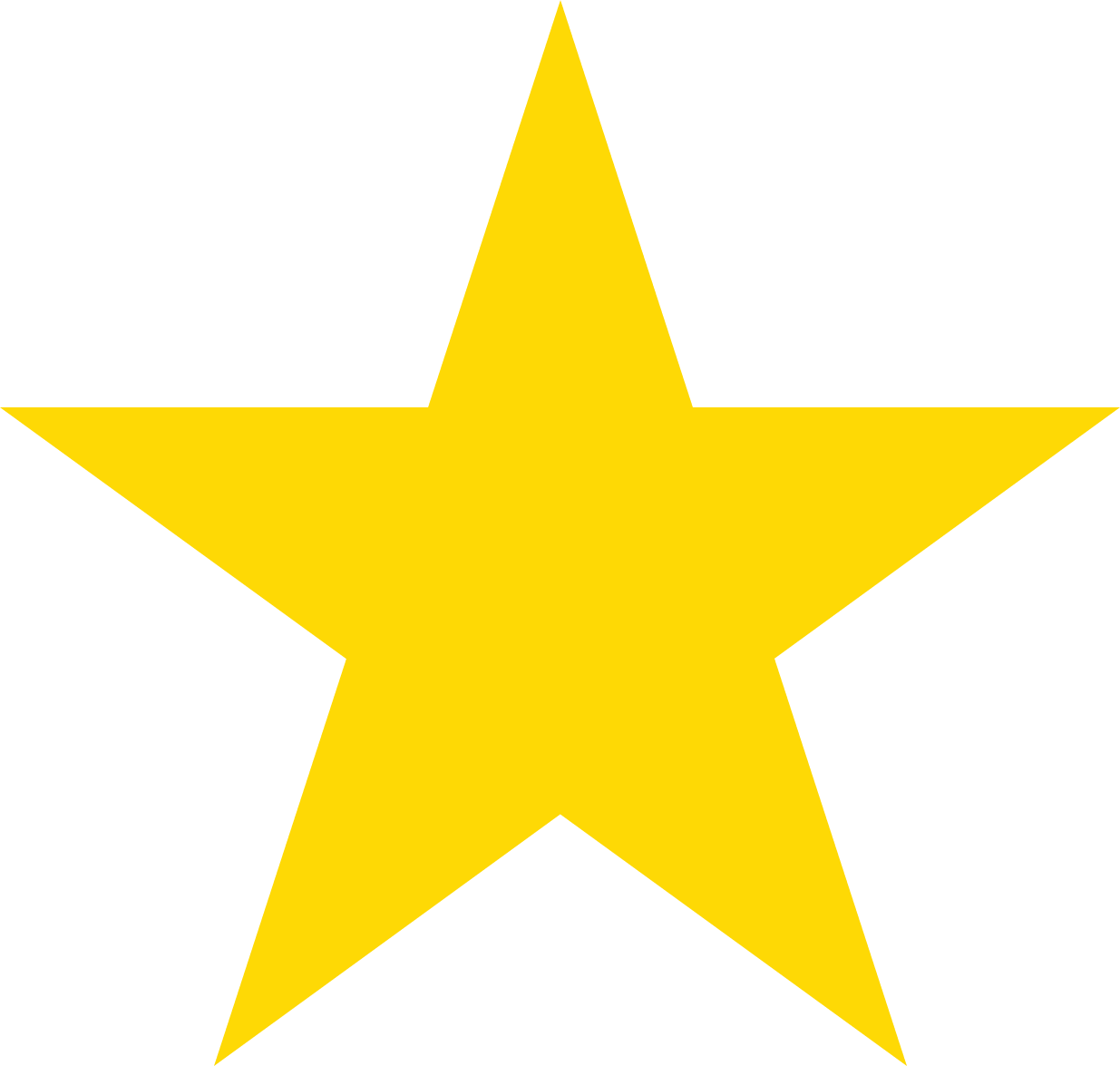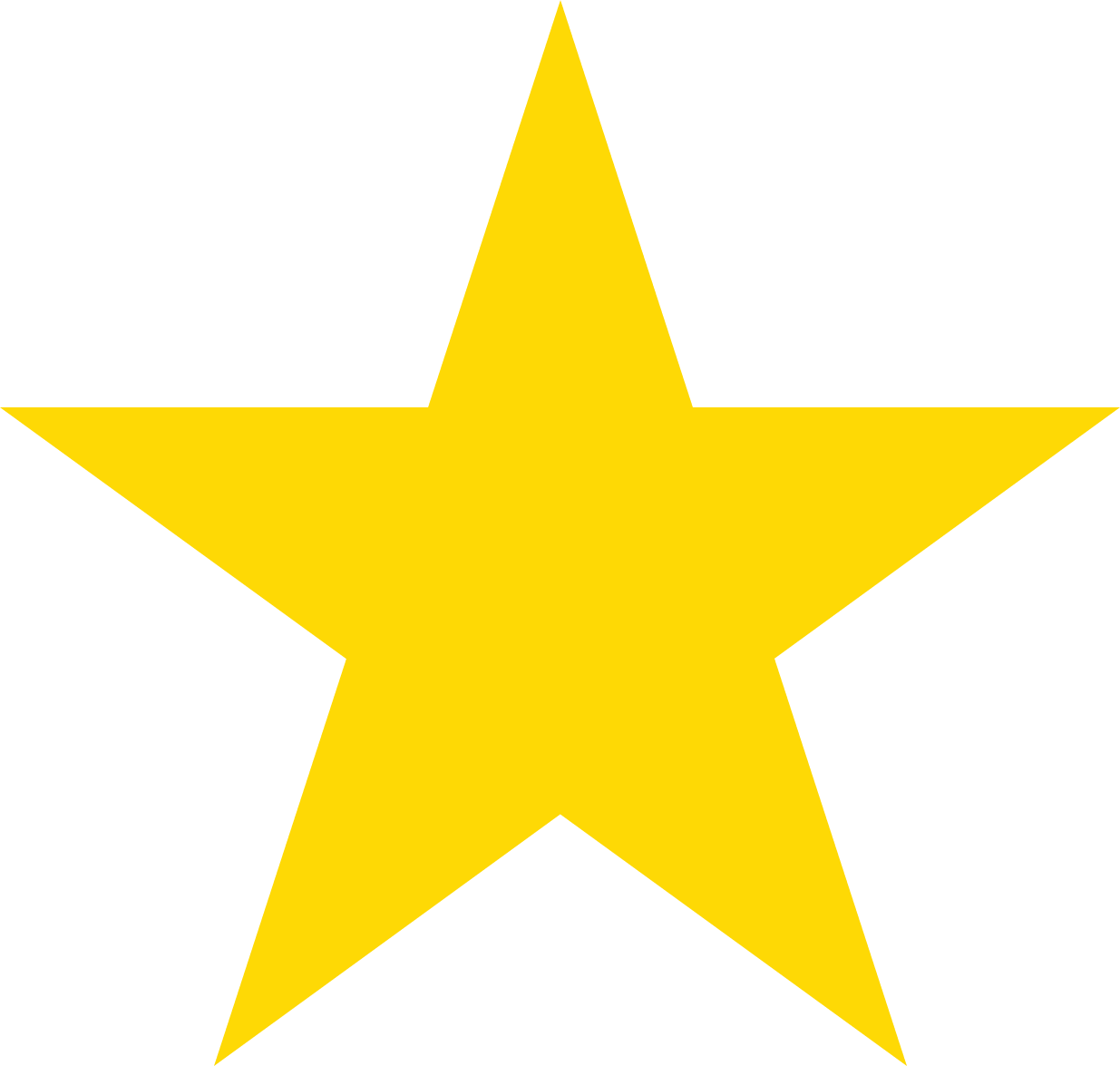 5.0 of 5.0 Stars
"Appointments always on time, every1 is awesome"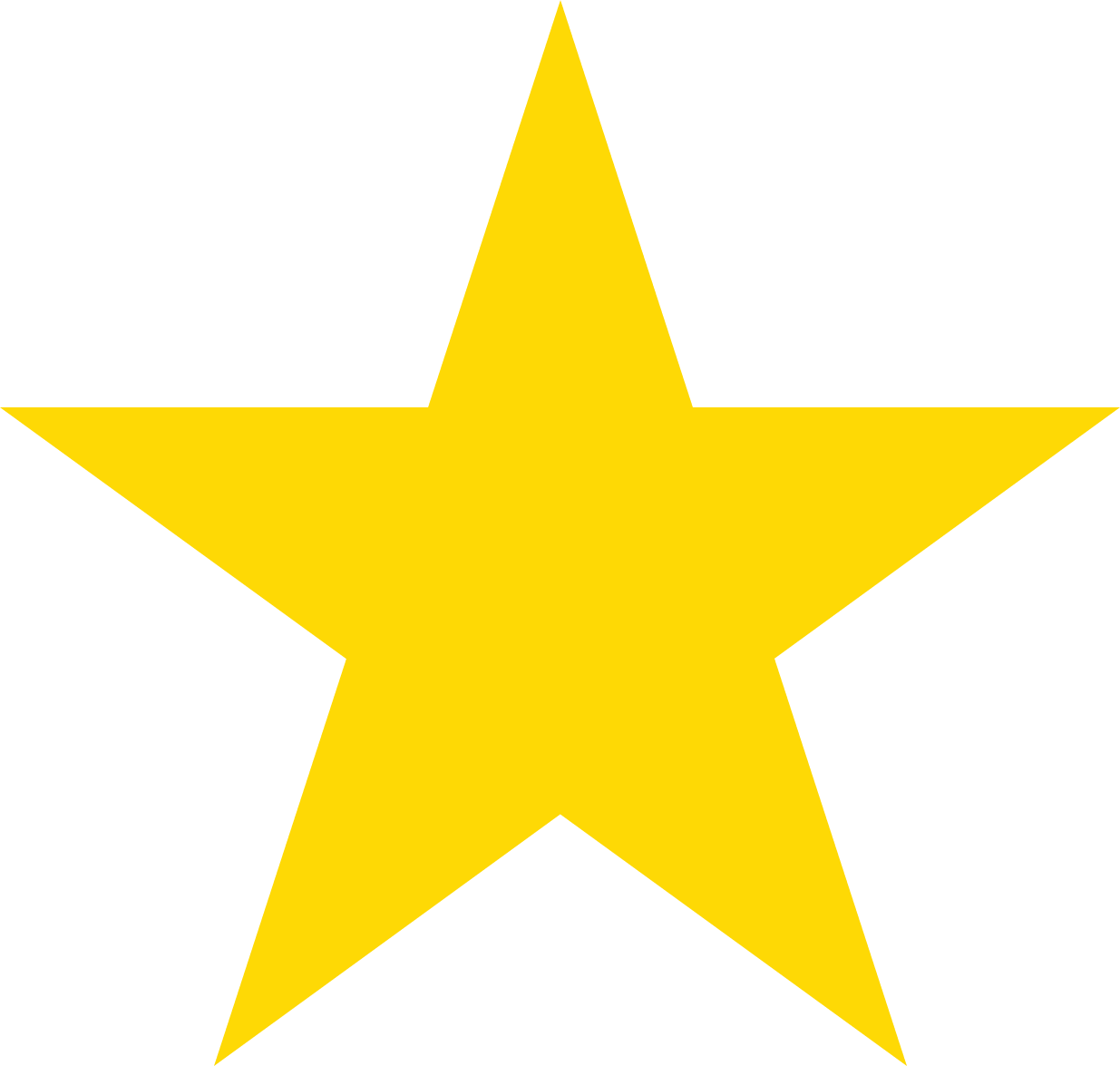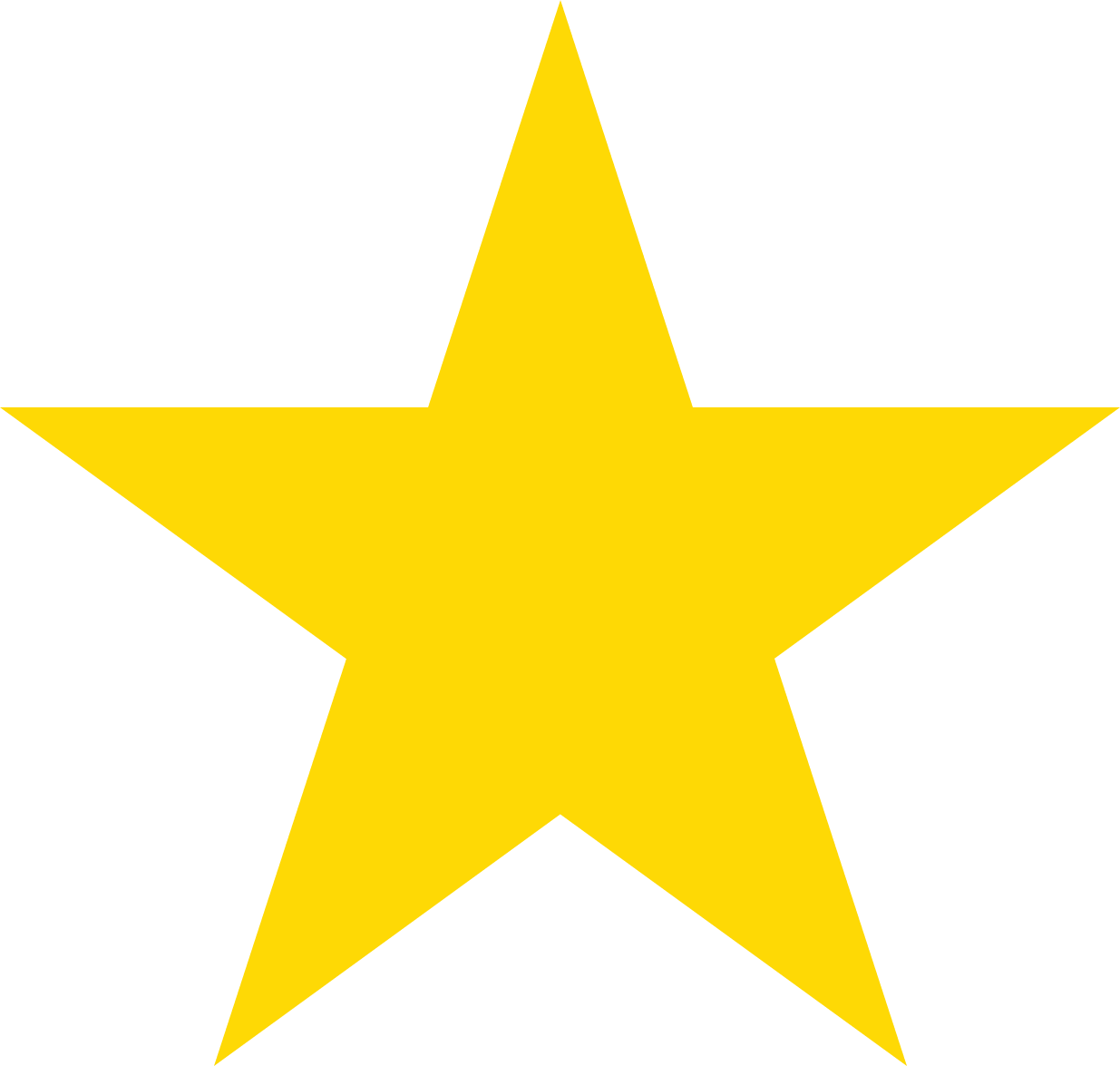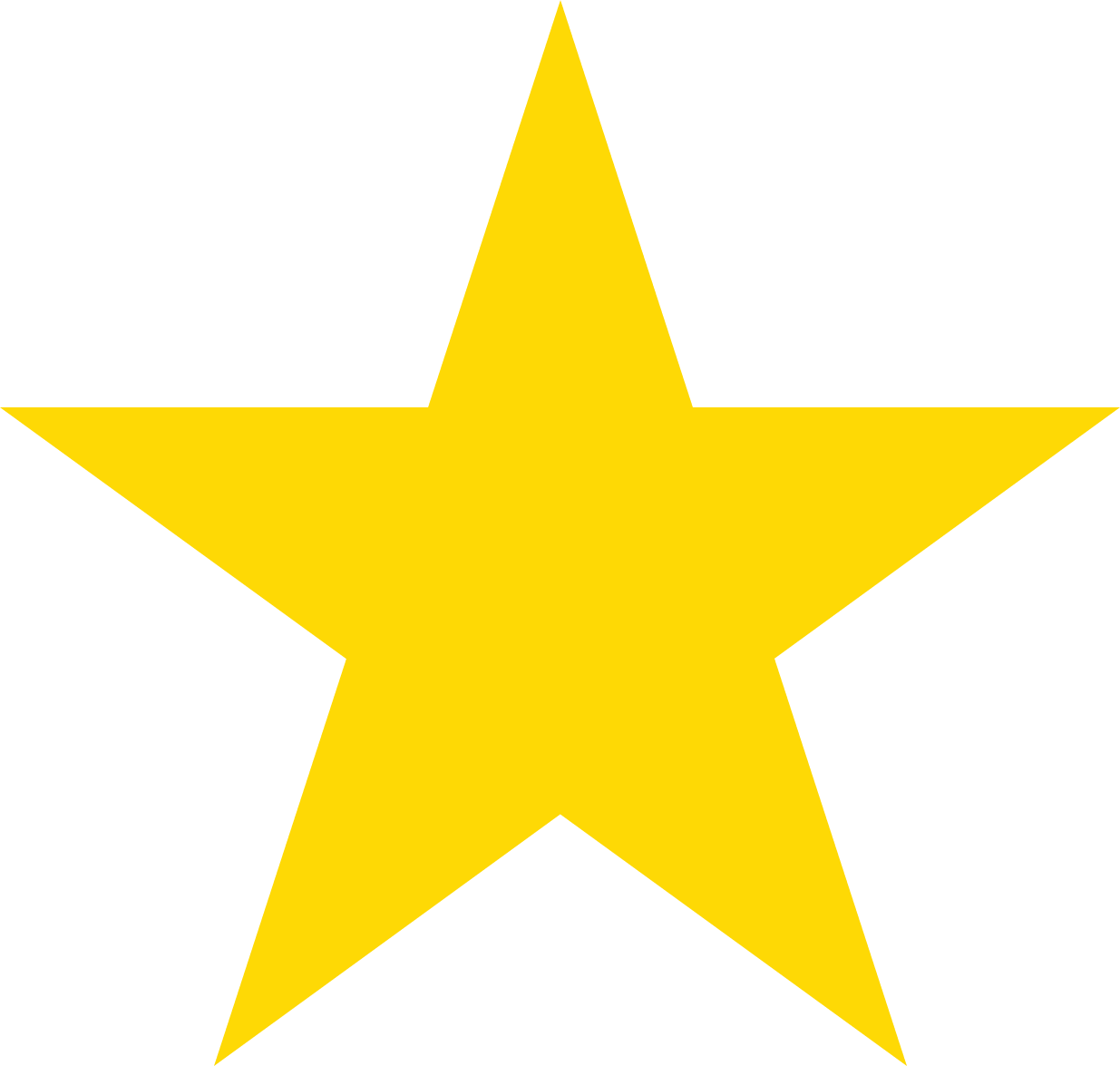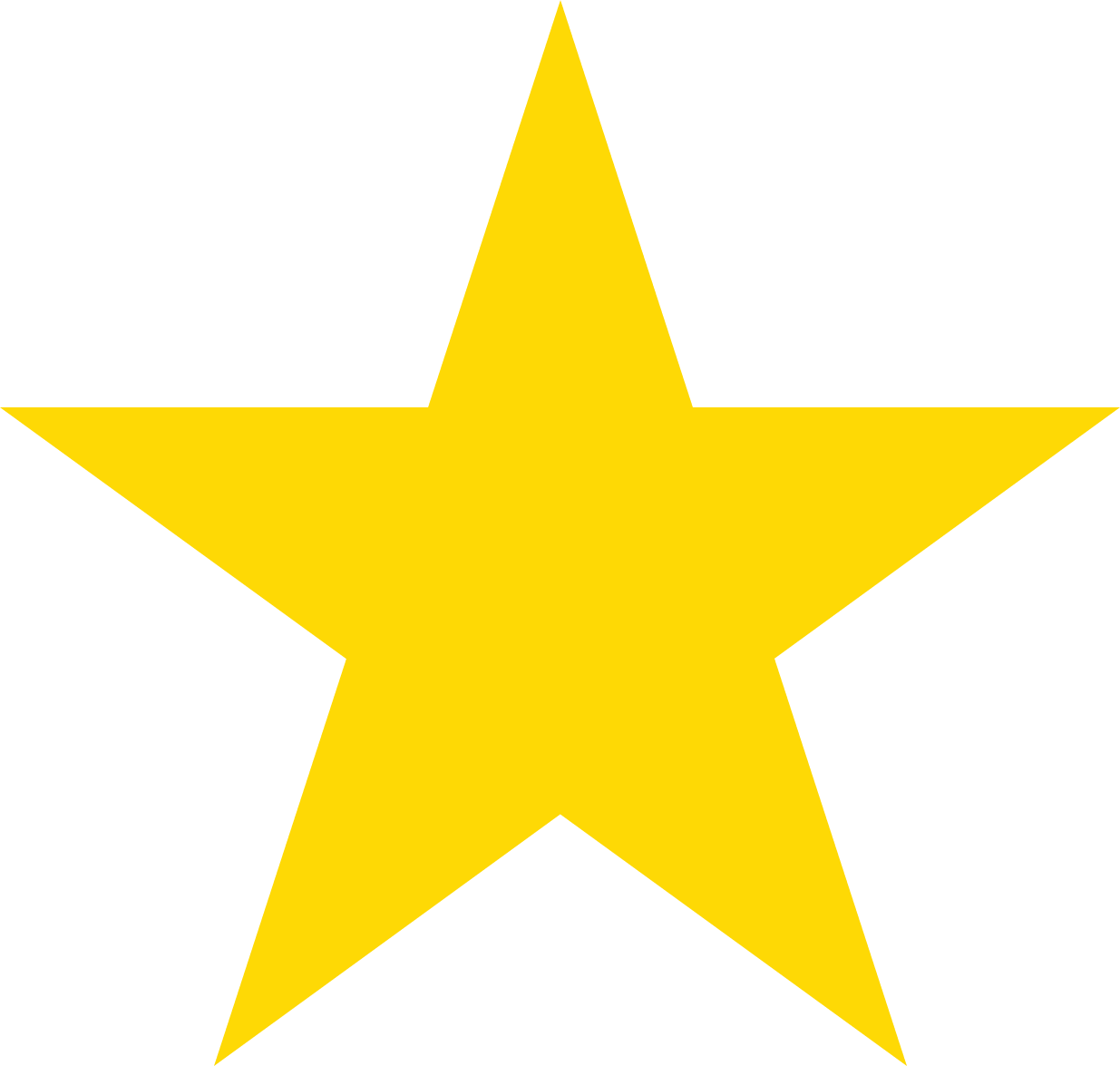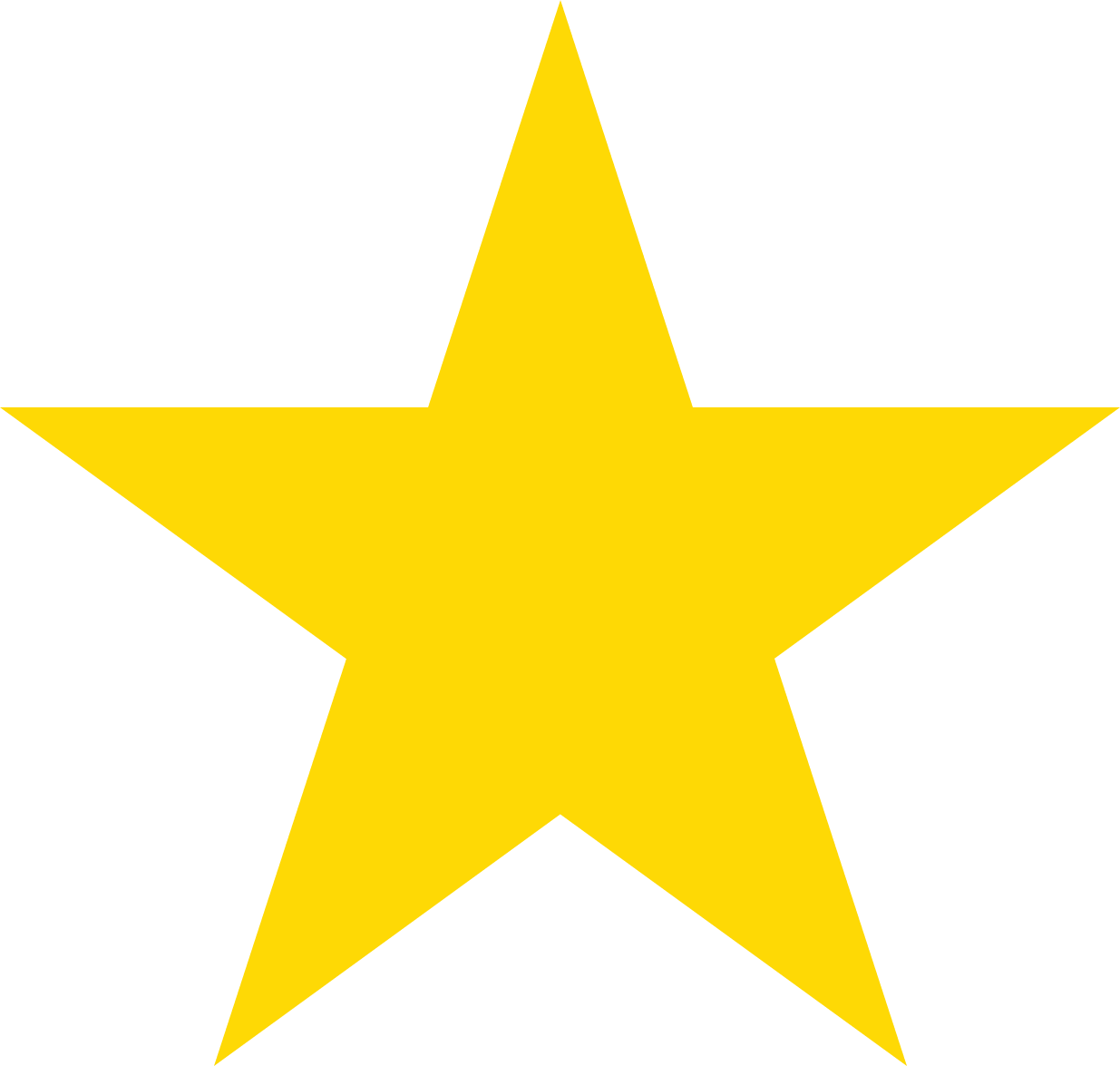 5.0 of 5.0 Stars
"A very clean and efficient operation. I was seen quickly, the various procedures were executed very proficiently and the office communications were very clear and concise. Also, they processed my insurance without any bother. I was very pleased with the service."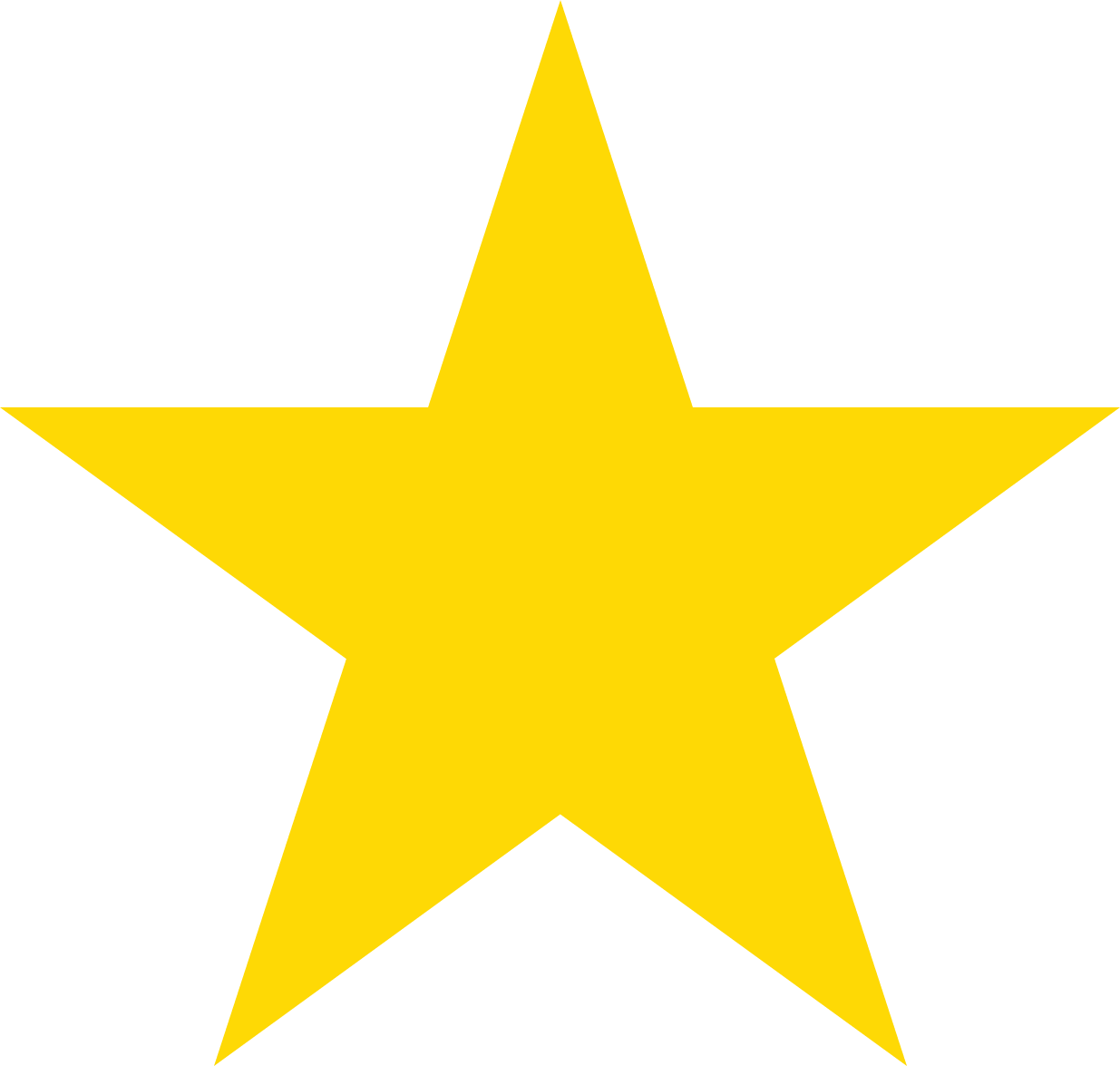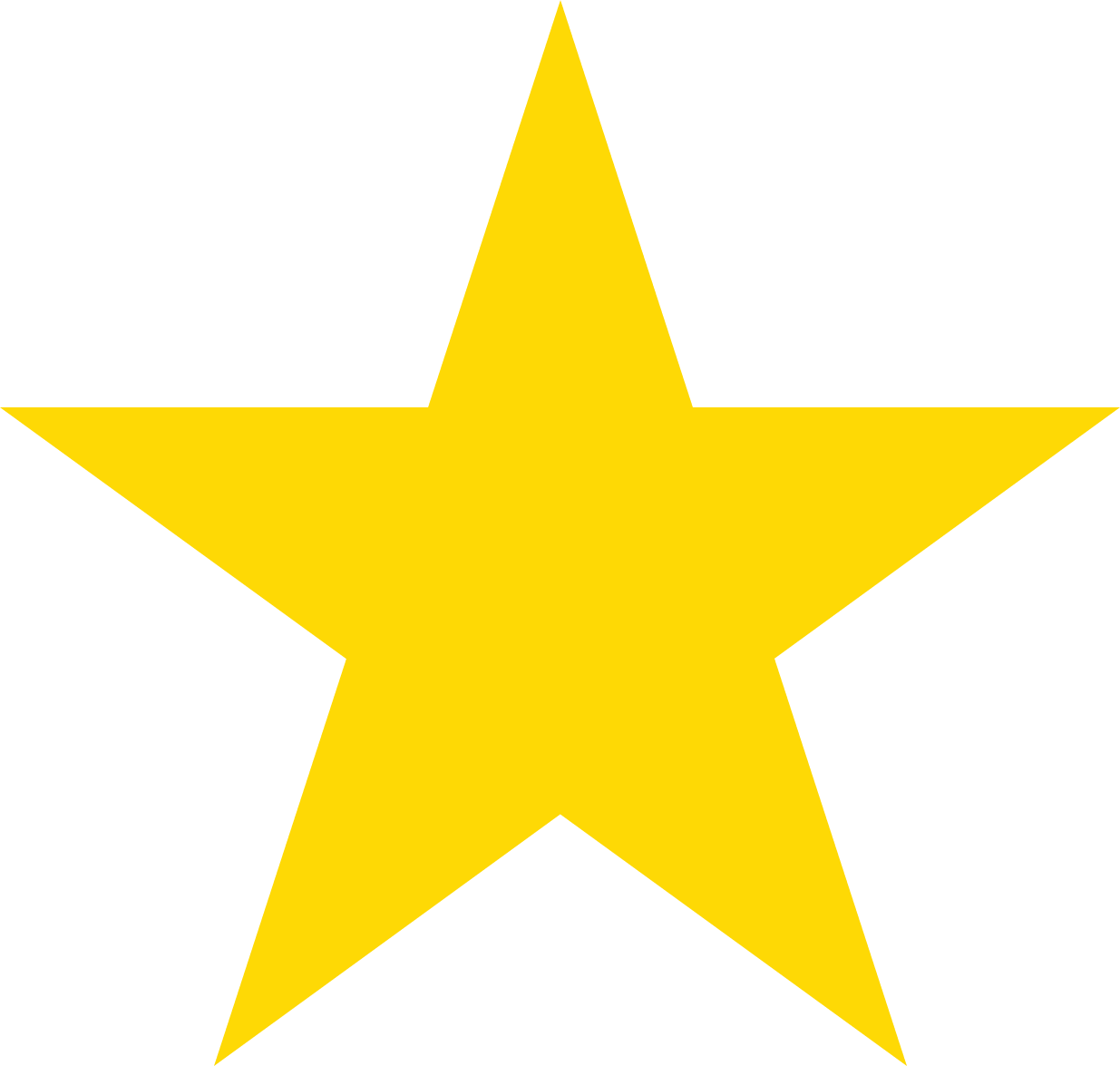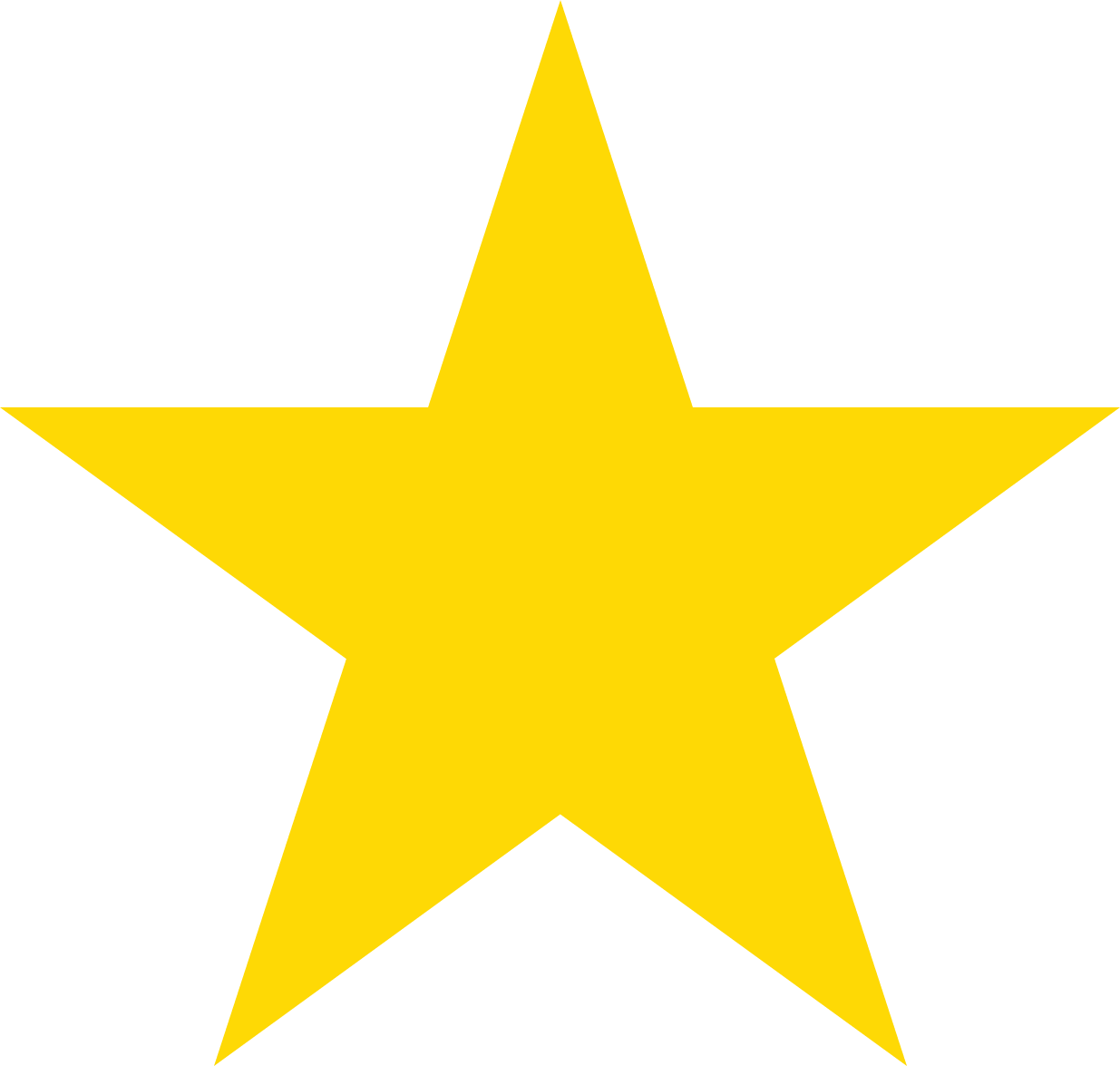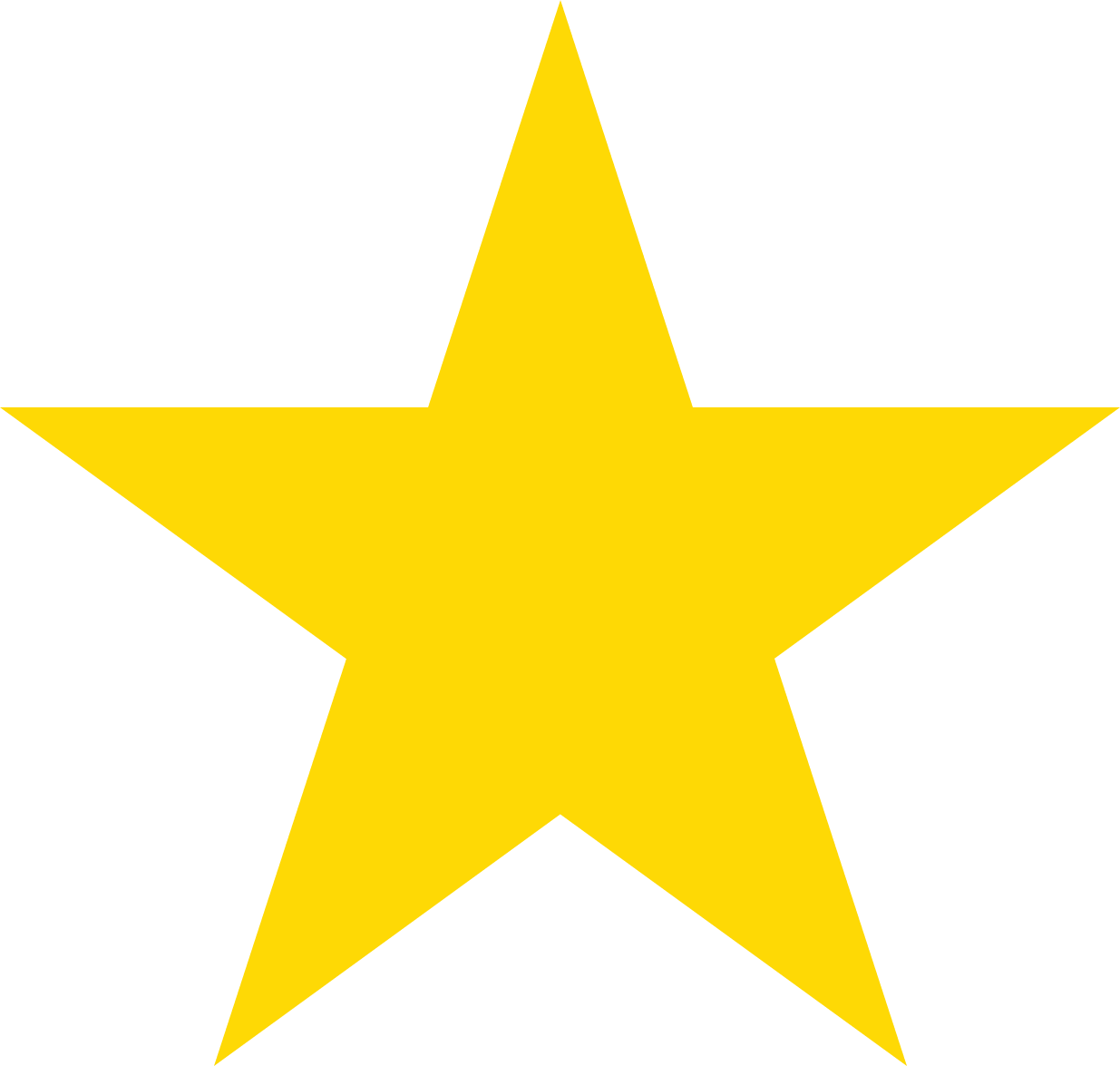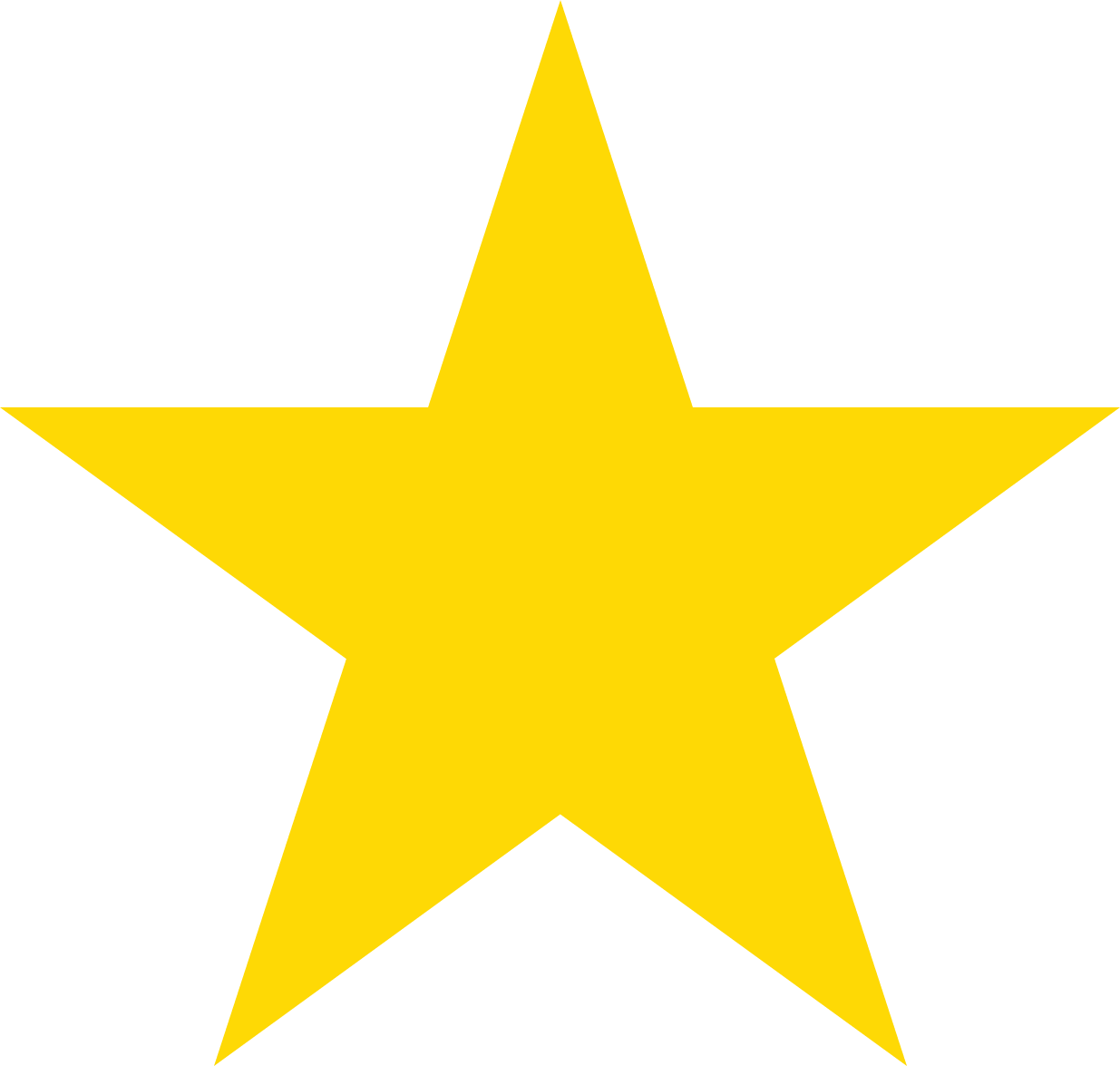 5.0 of 5.0 Stars
"Very nice staff, they're really professional and sweet. The clinic is super clean and organized."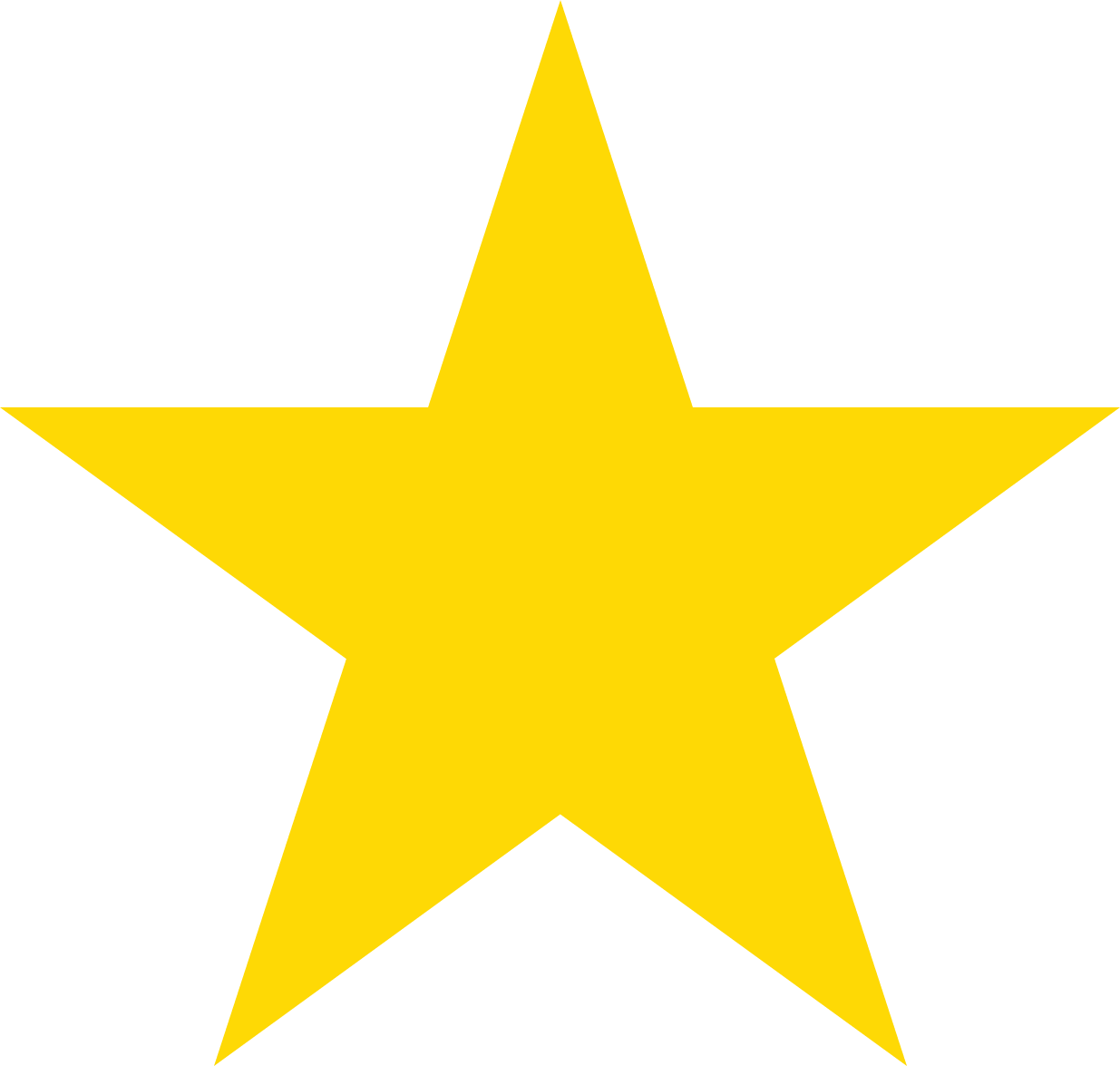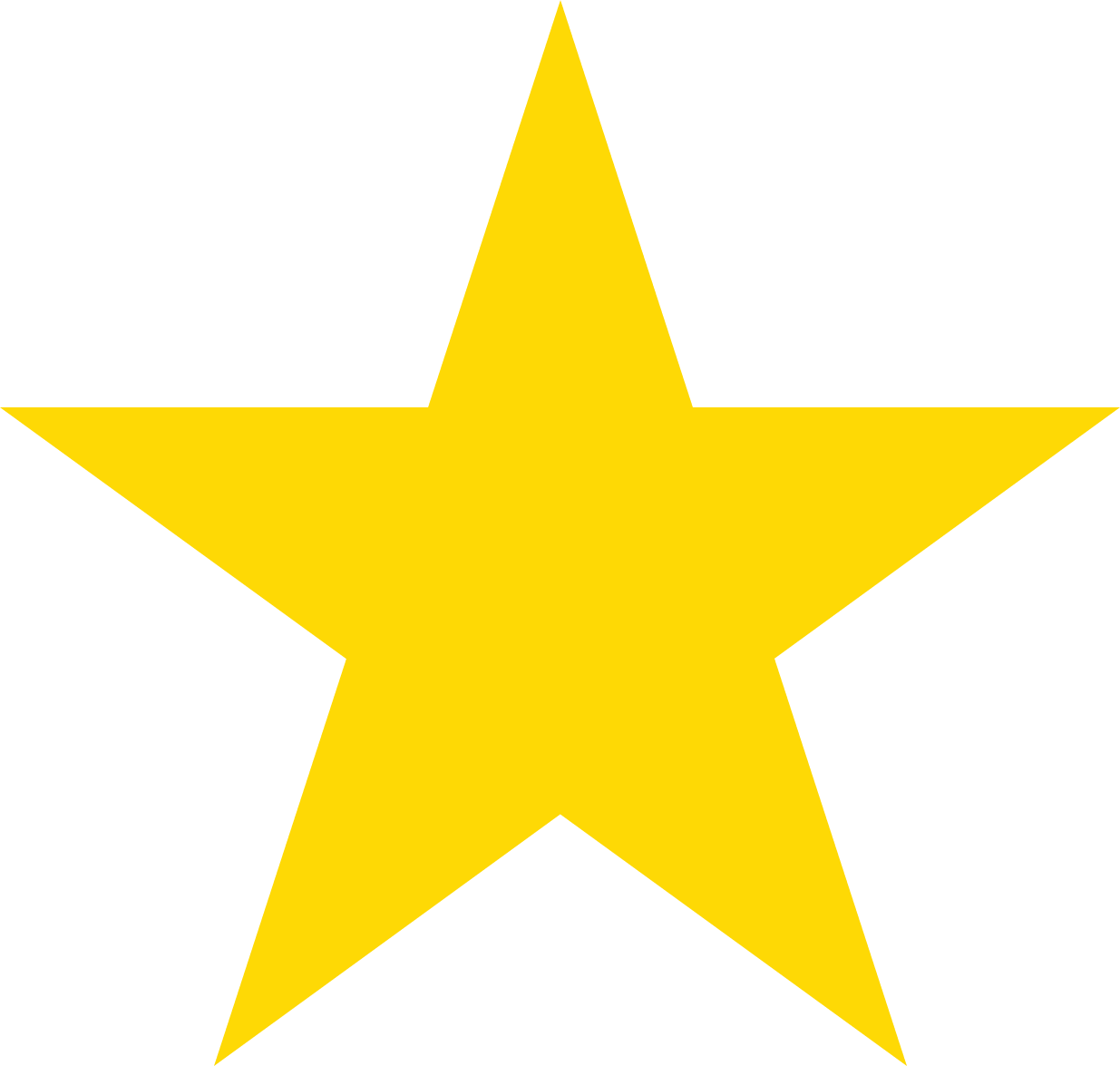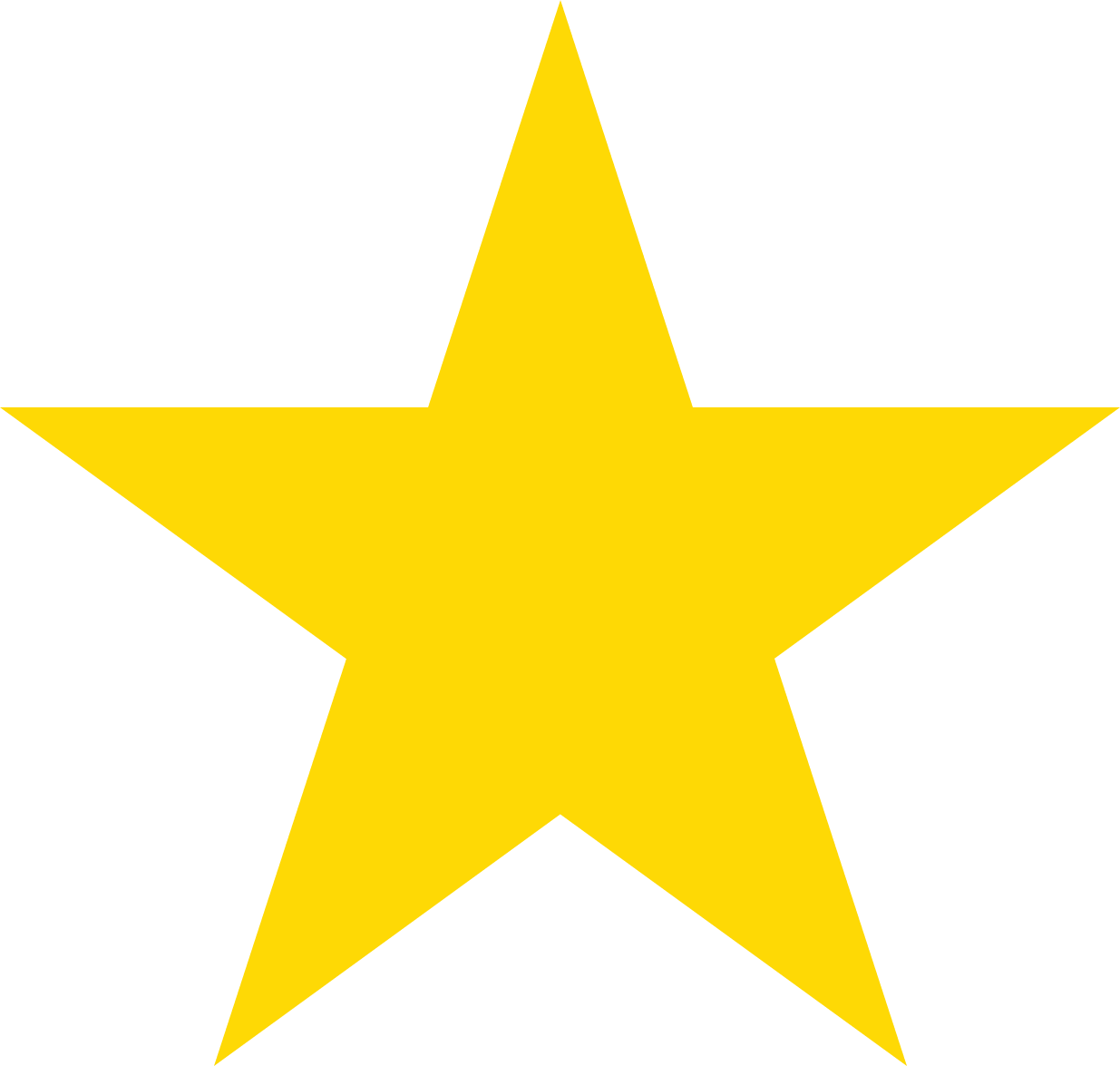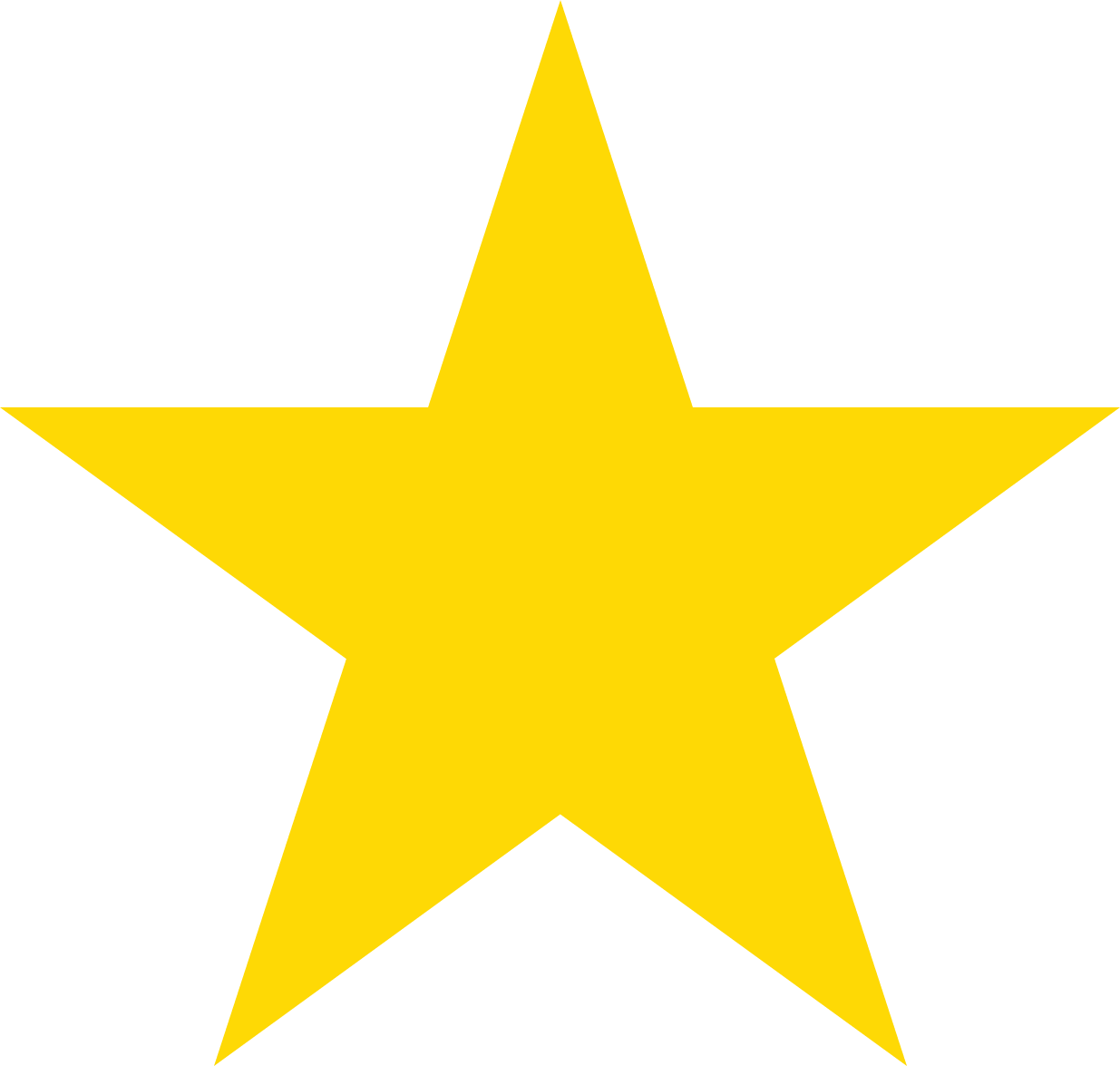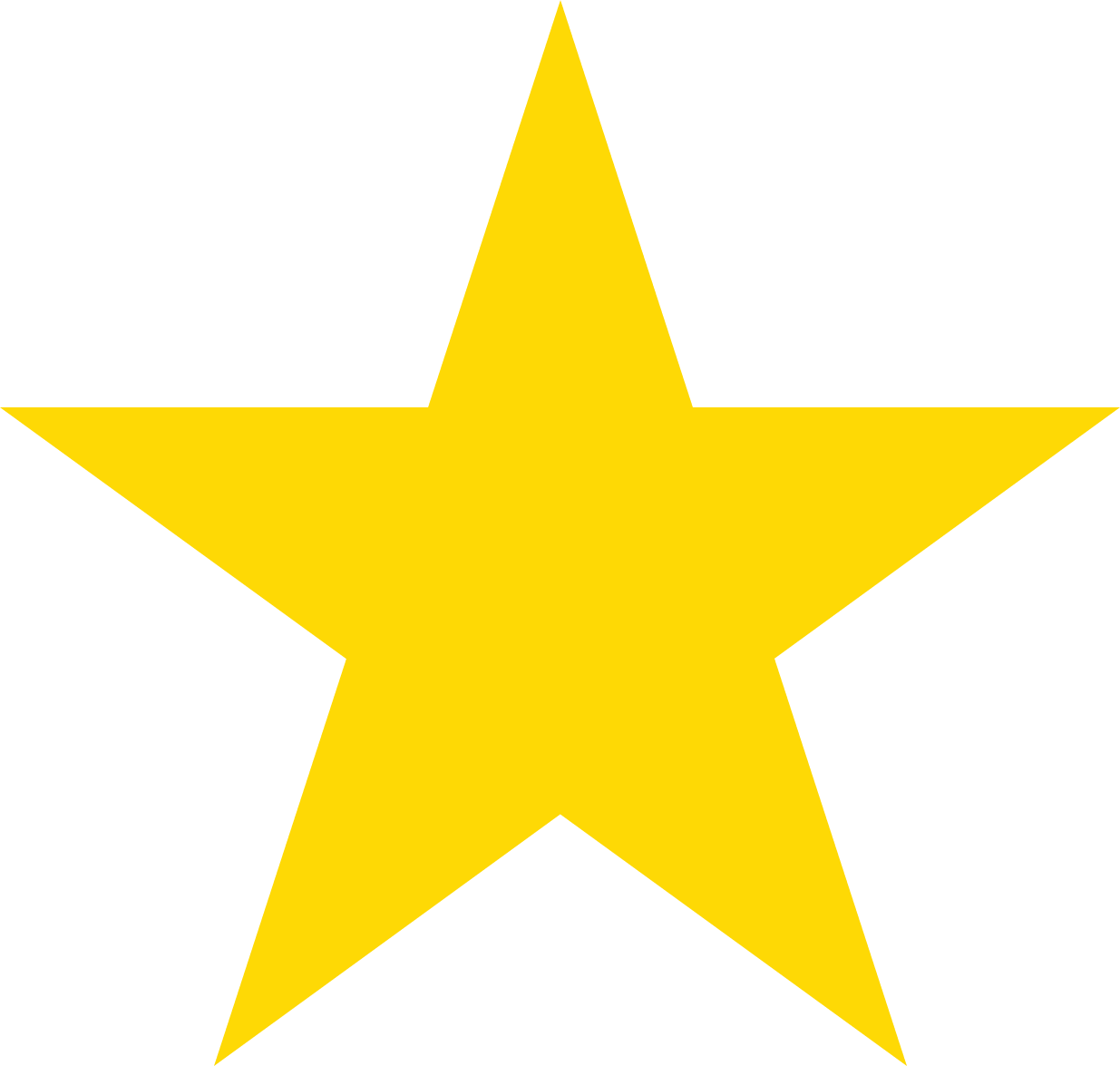 5.0 of 5.0 Stars
"Wow what a great office. Took there time and was very thorough. Thank you so much for everything."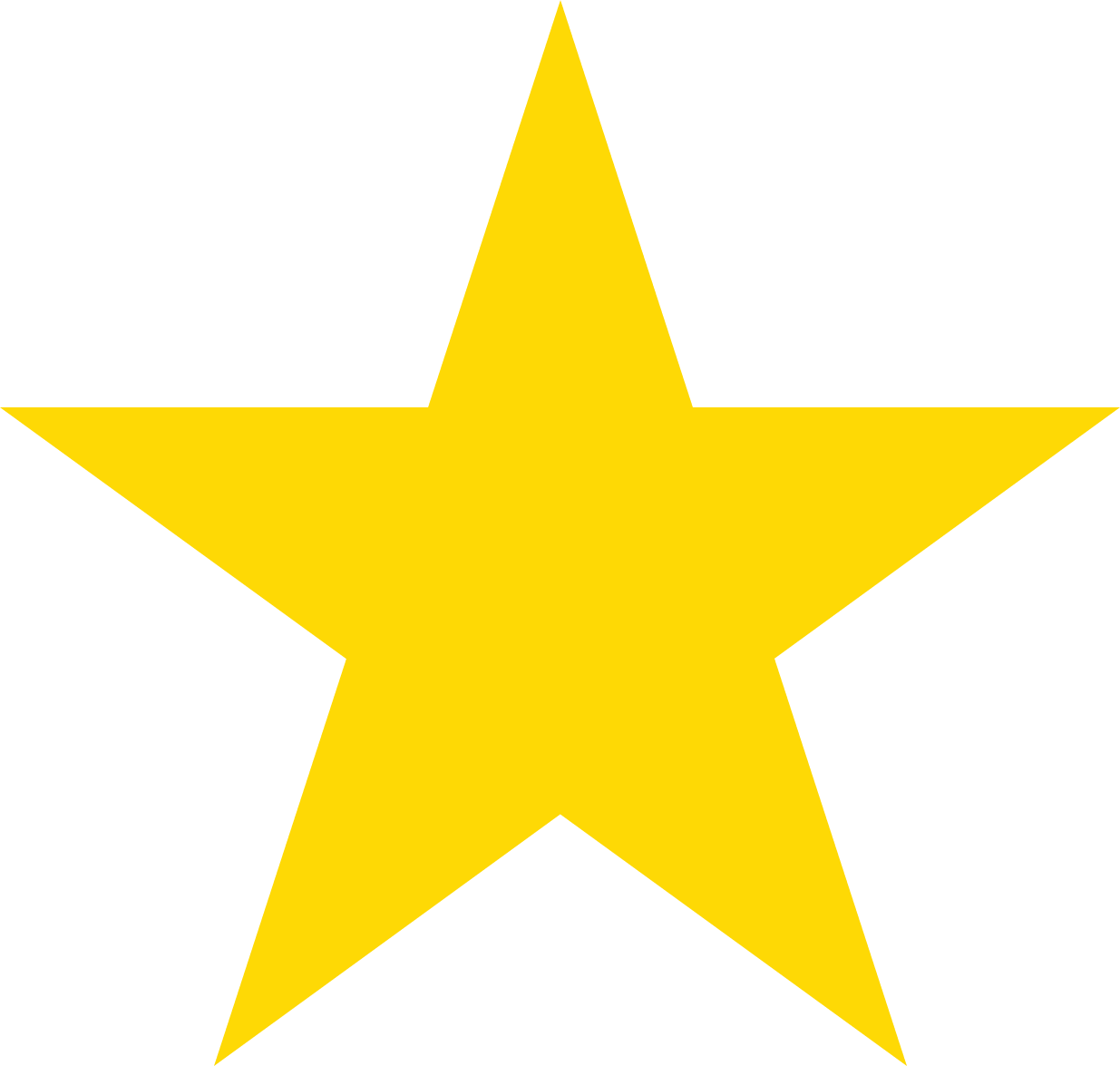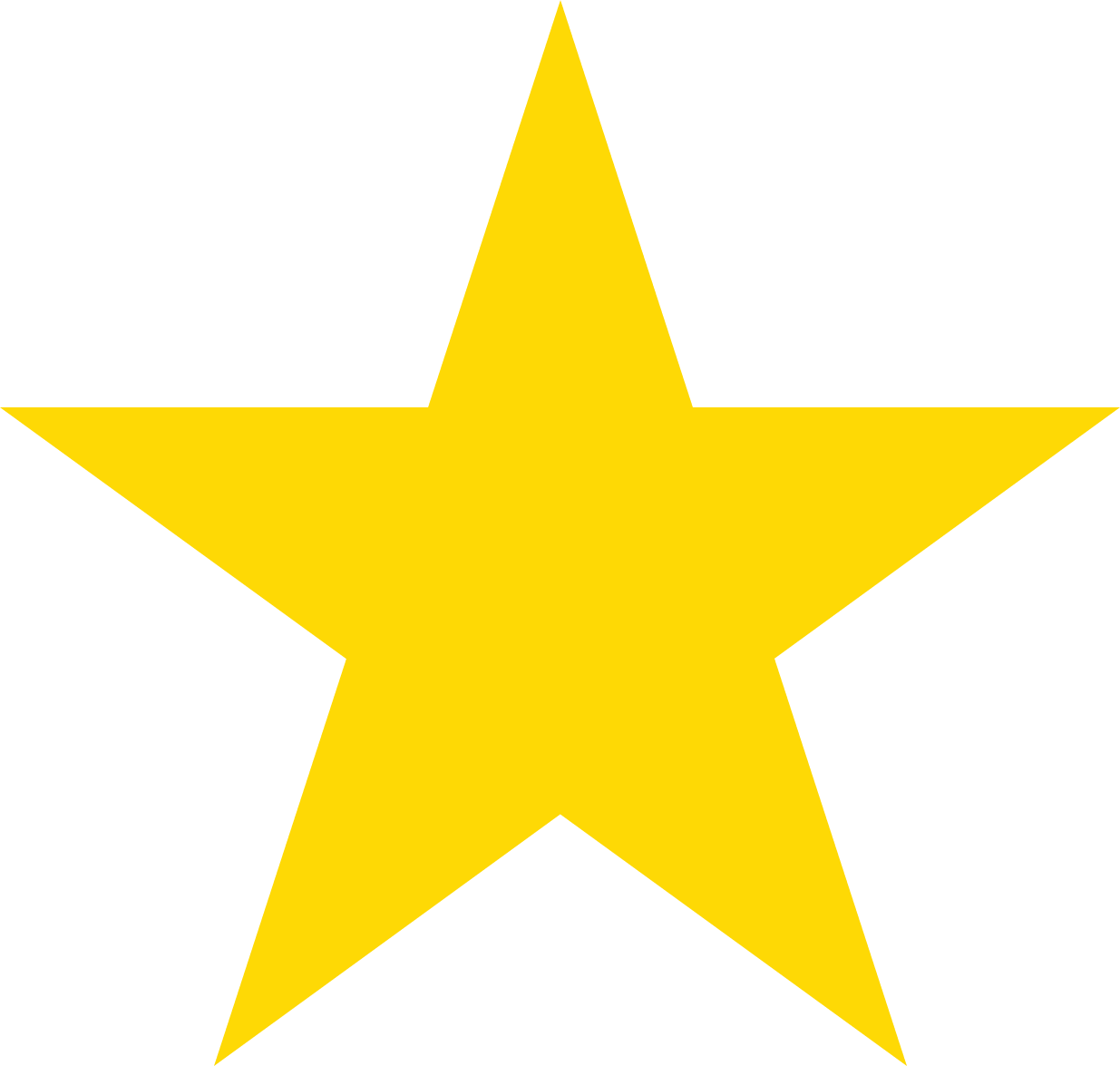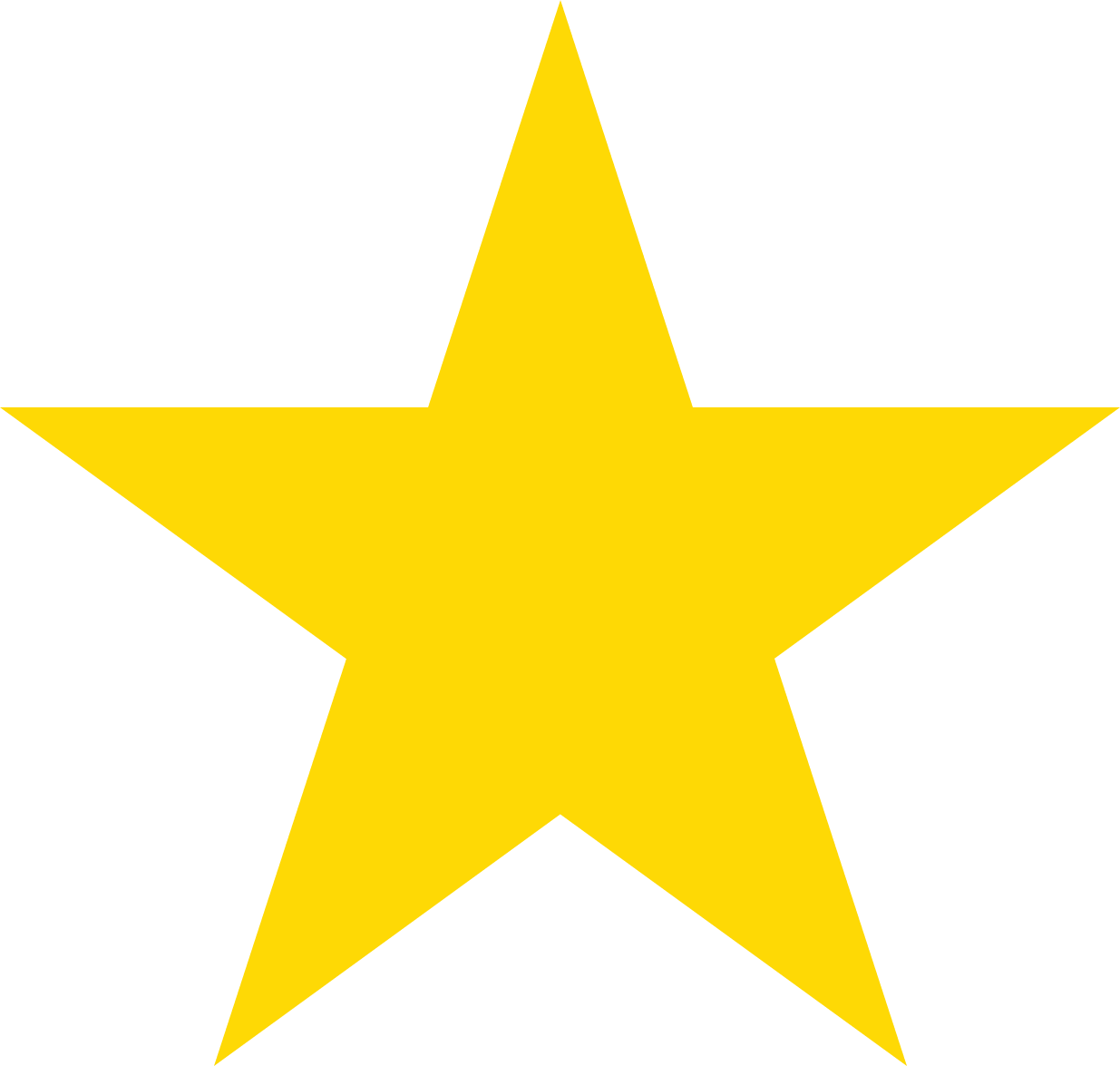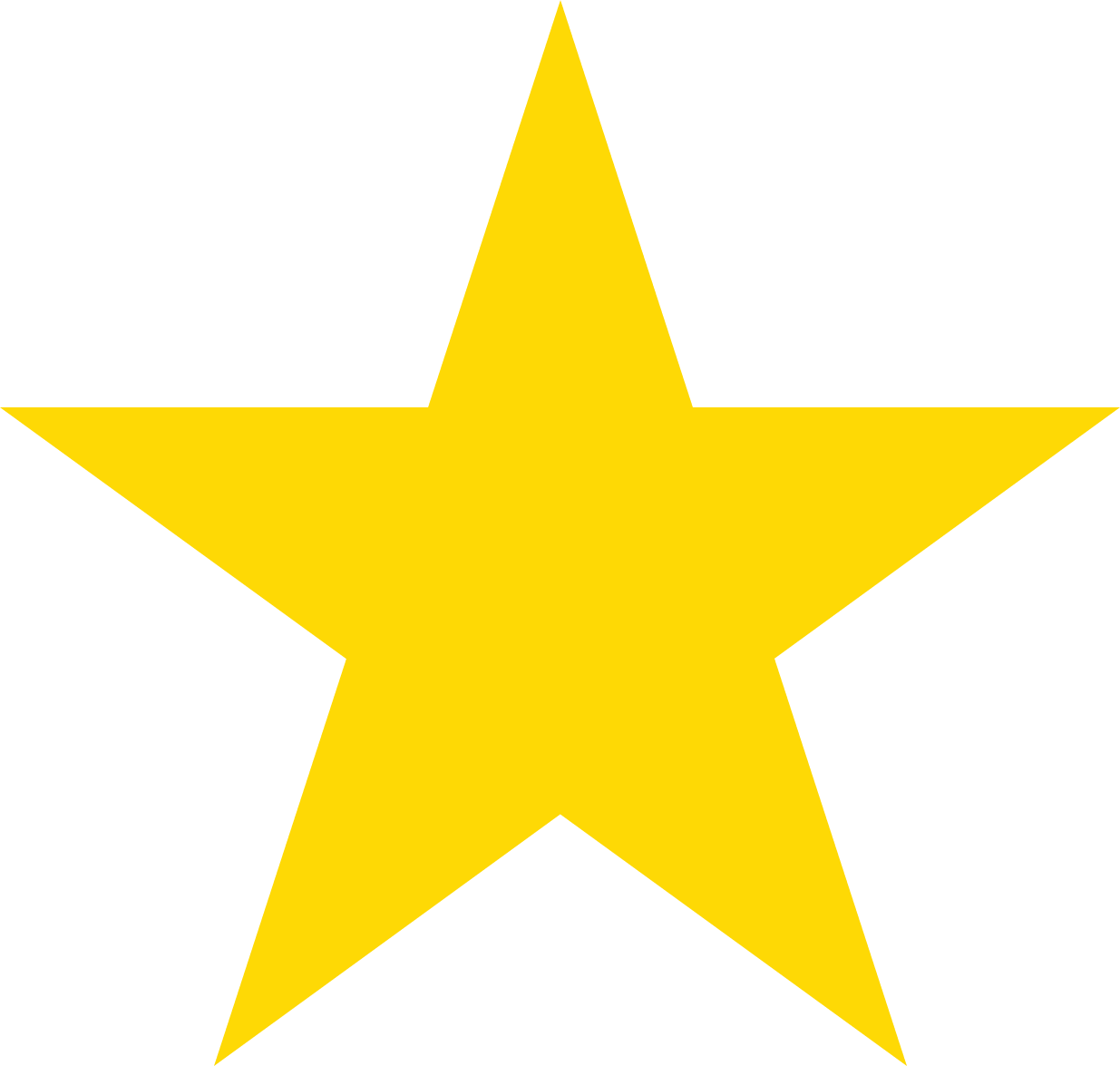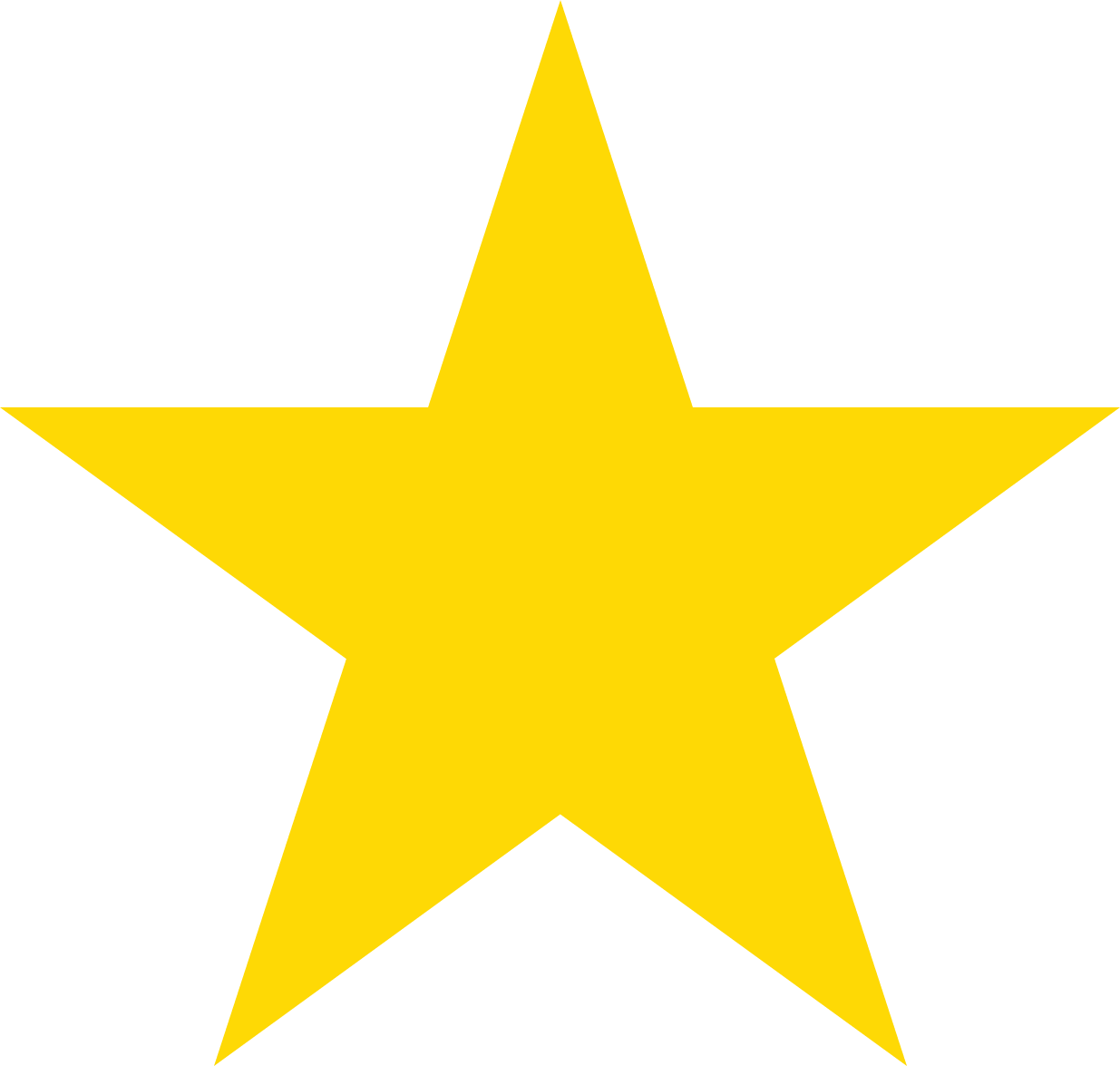 5.0 of 5.0 Stars
The staff was very accommodating and friendly. They made me comfortable during my visit and left me satisfied with their knowledge and recommendations moving forward."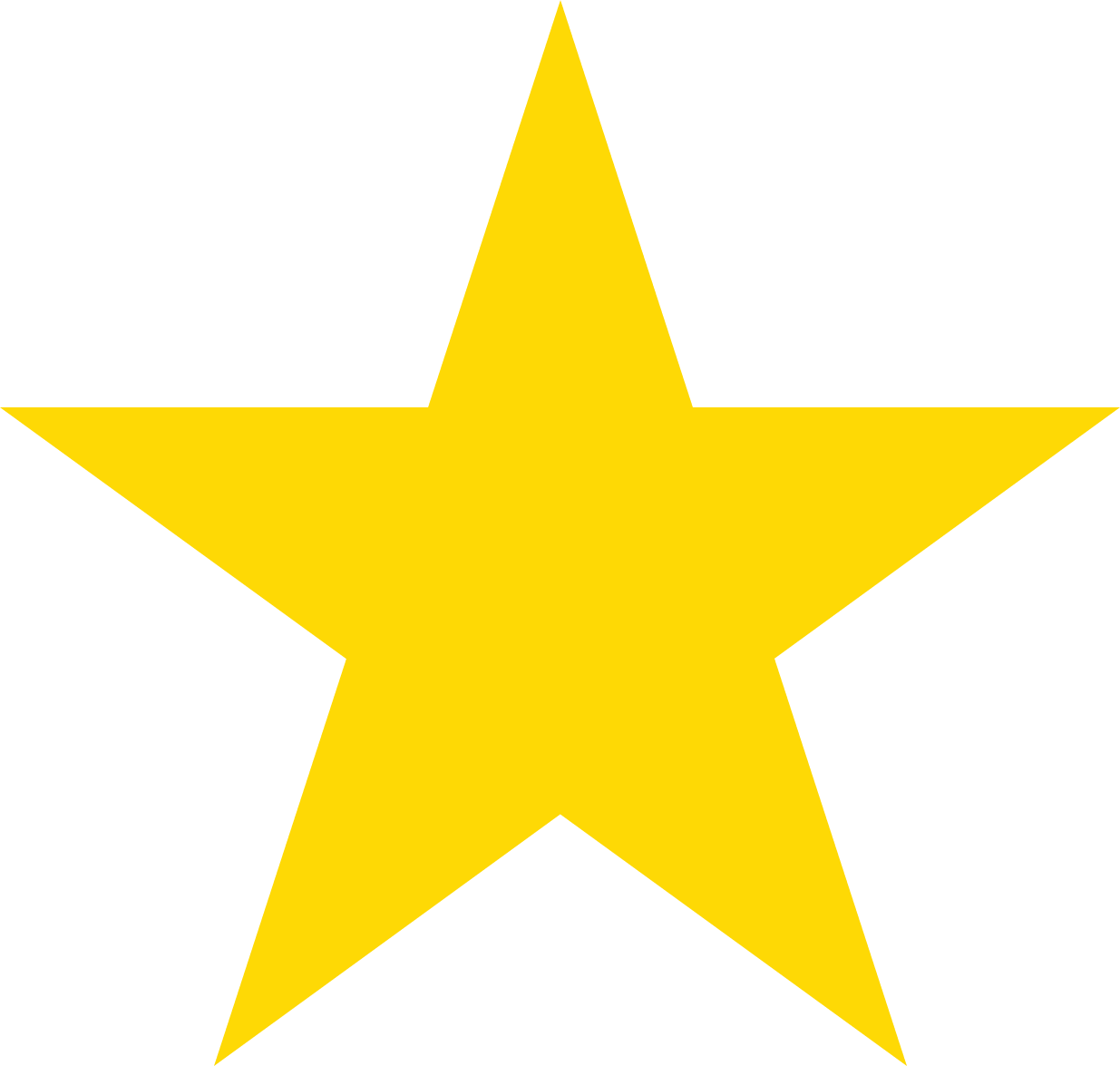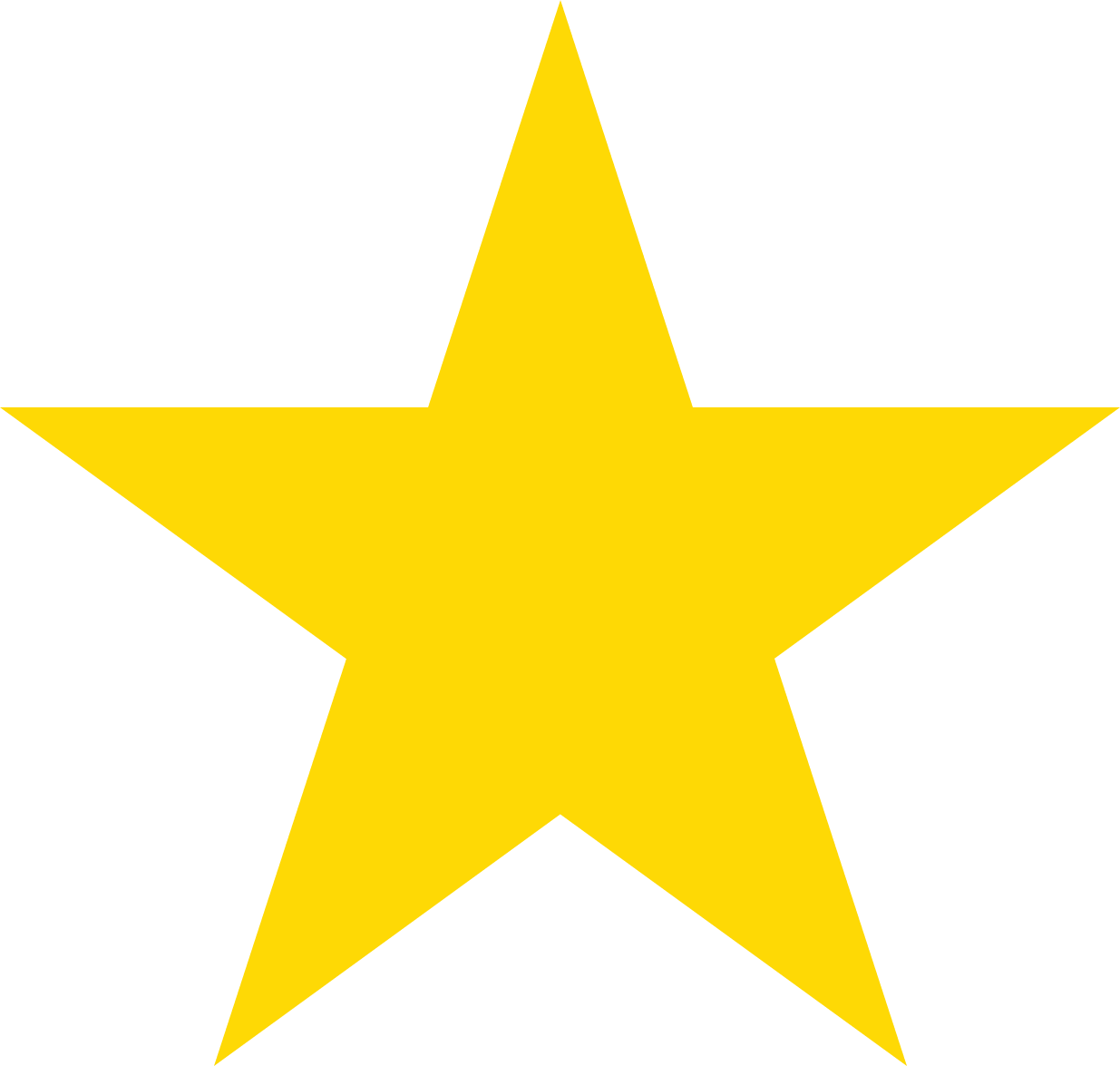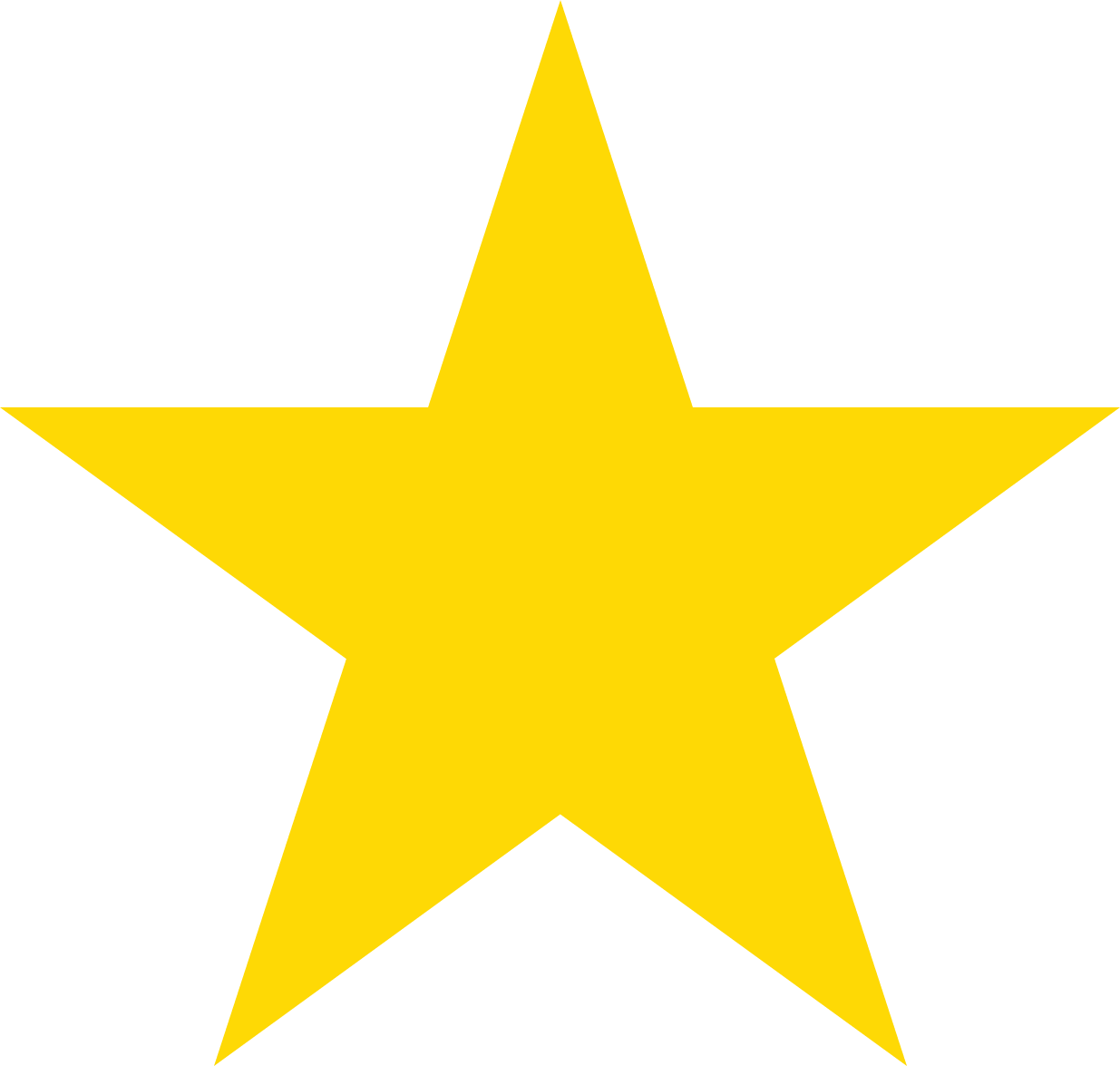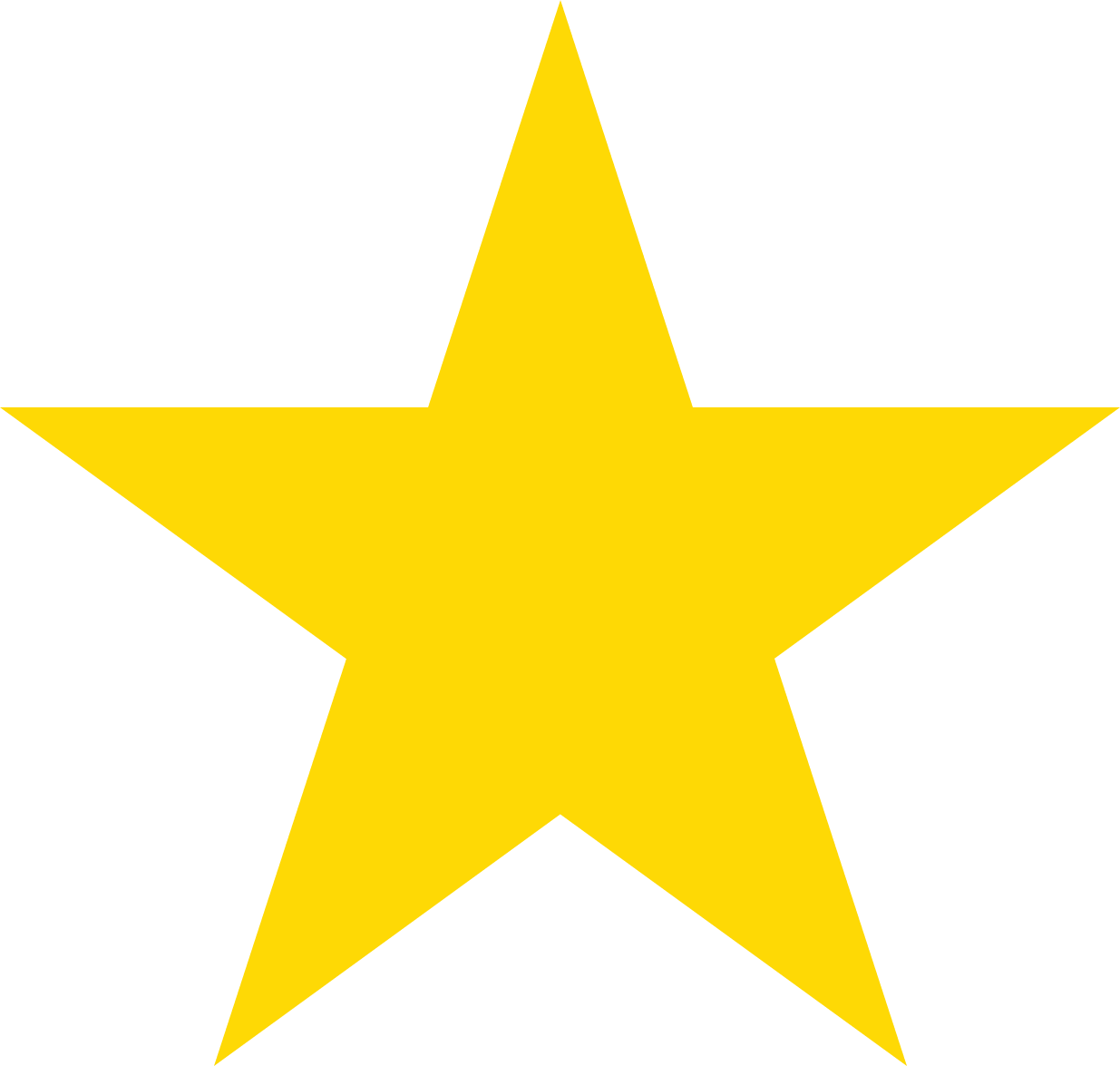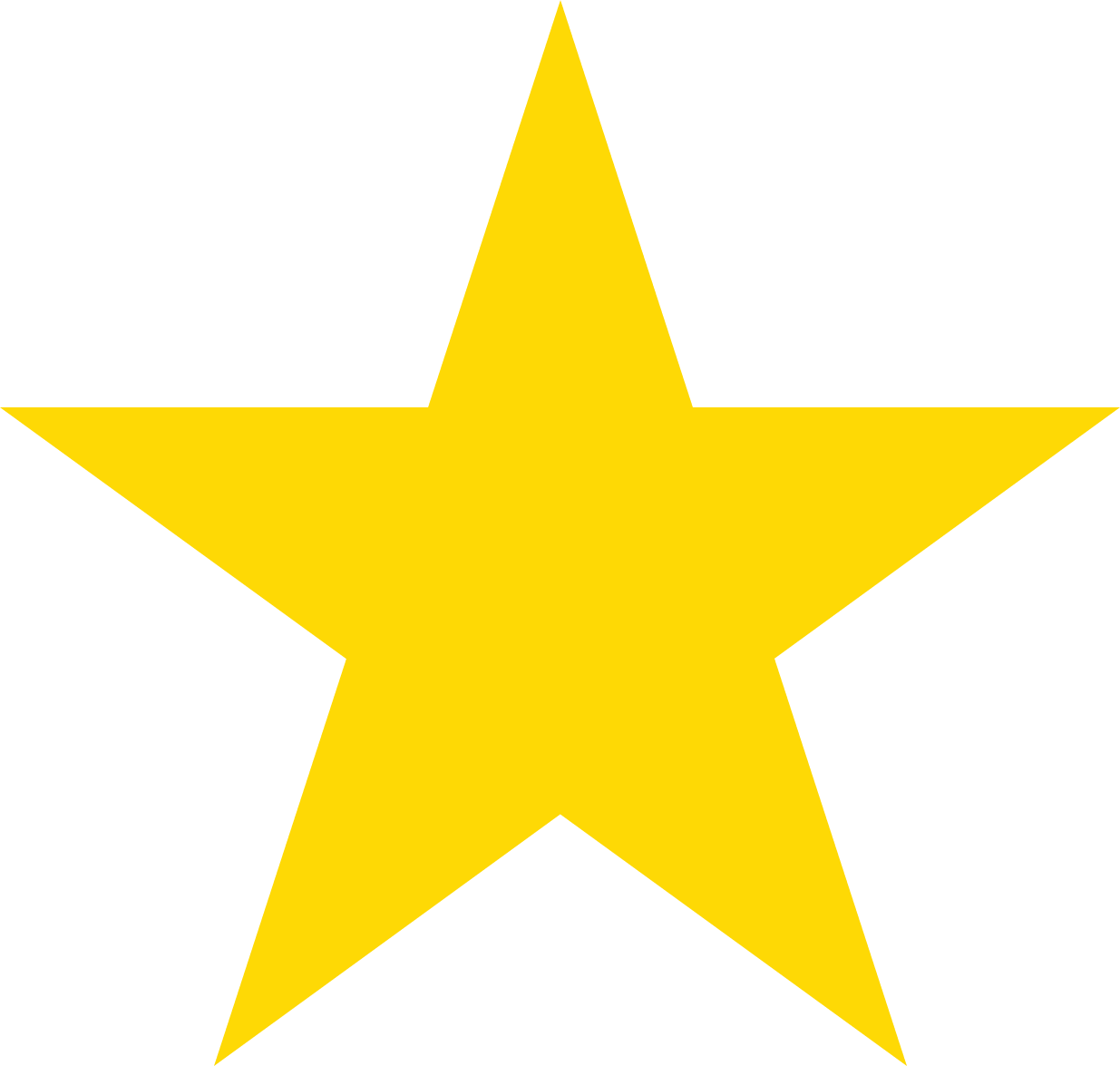 5.0 of 5.0 Stars
"What a great place! Always clean, well organized and efficient, also easy to schedule with. The staff are super friendly and the dental care is better than I used to get in the city. I would really recommend the Pearl River office!"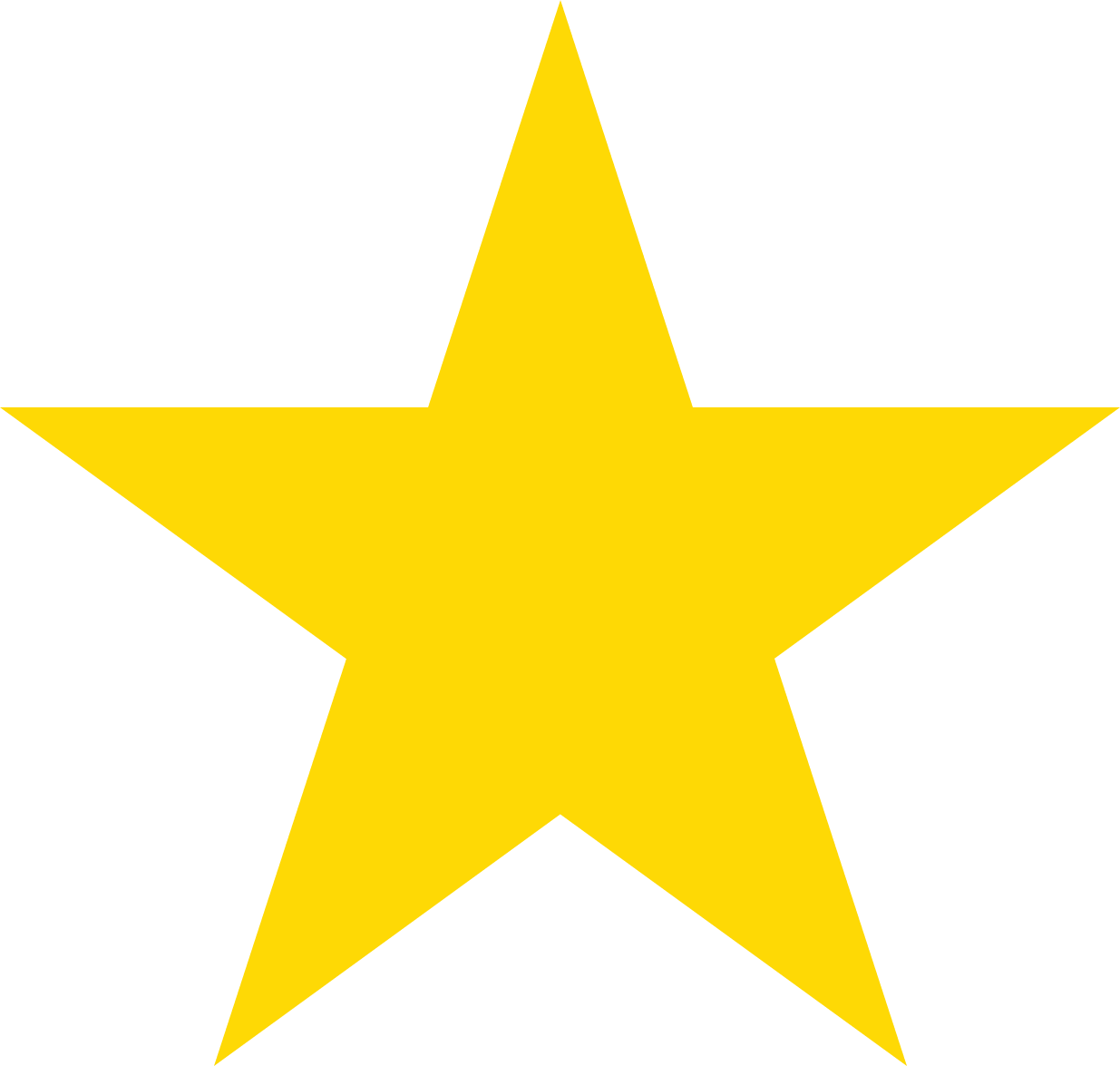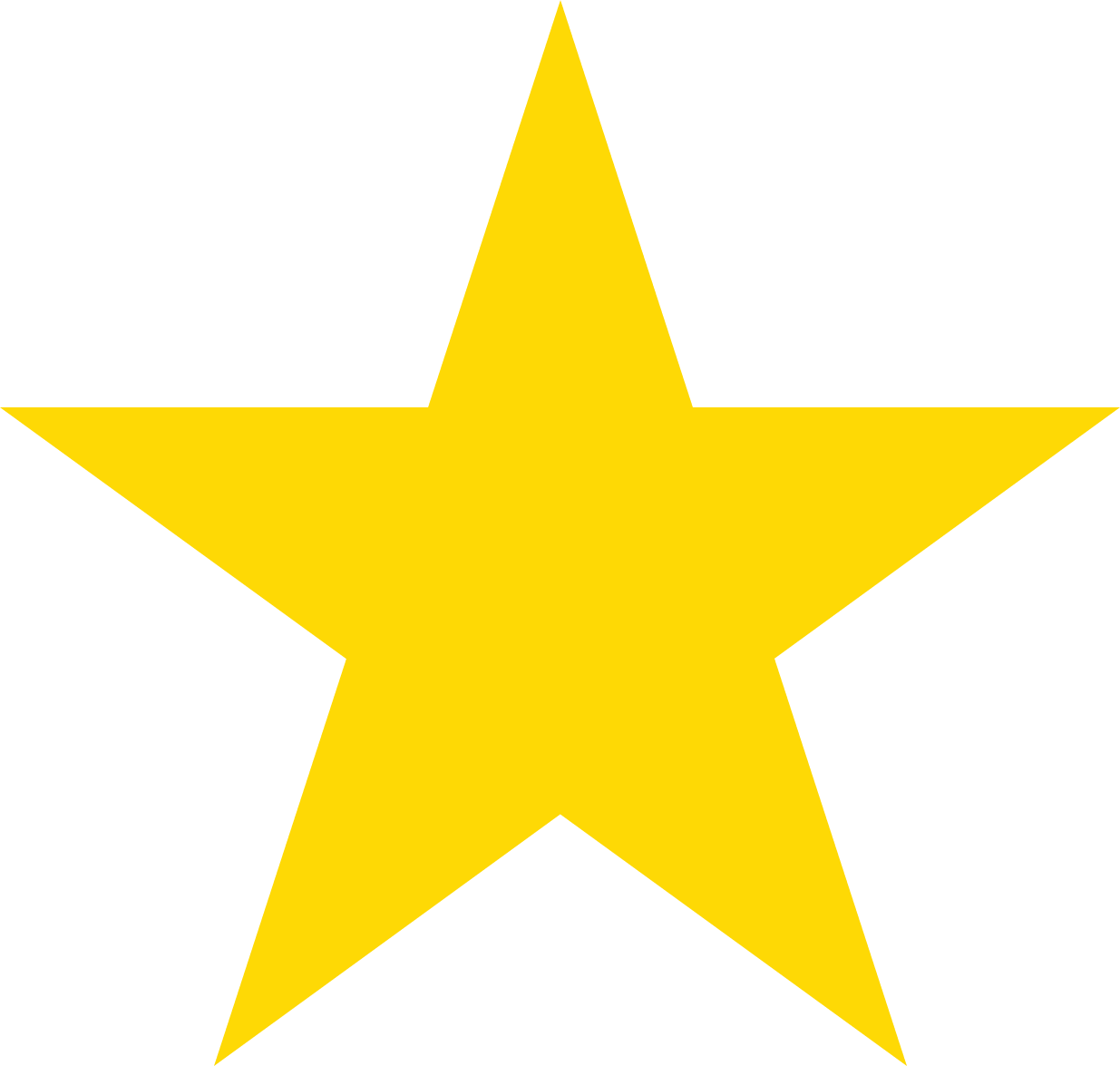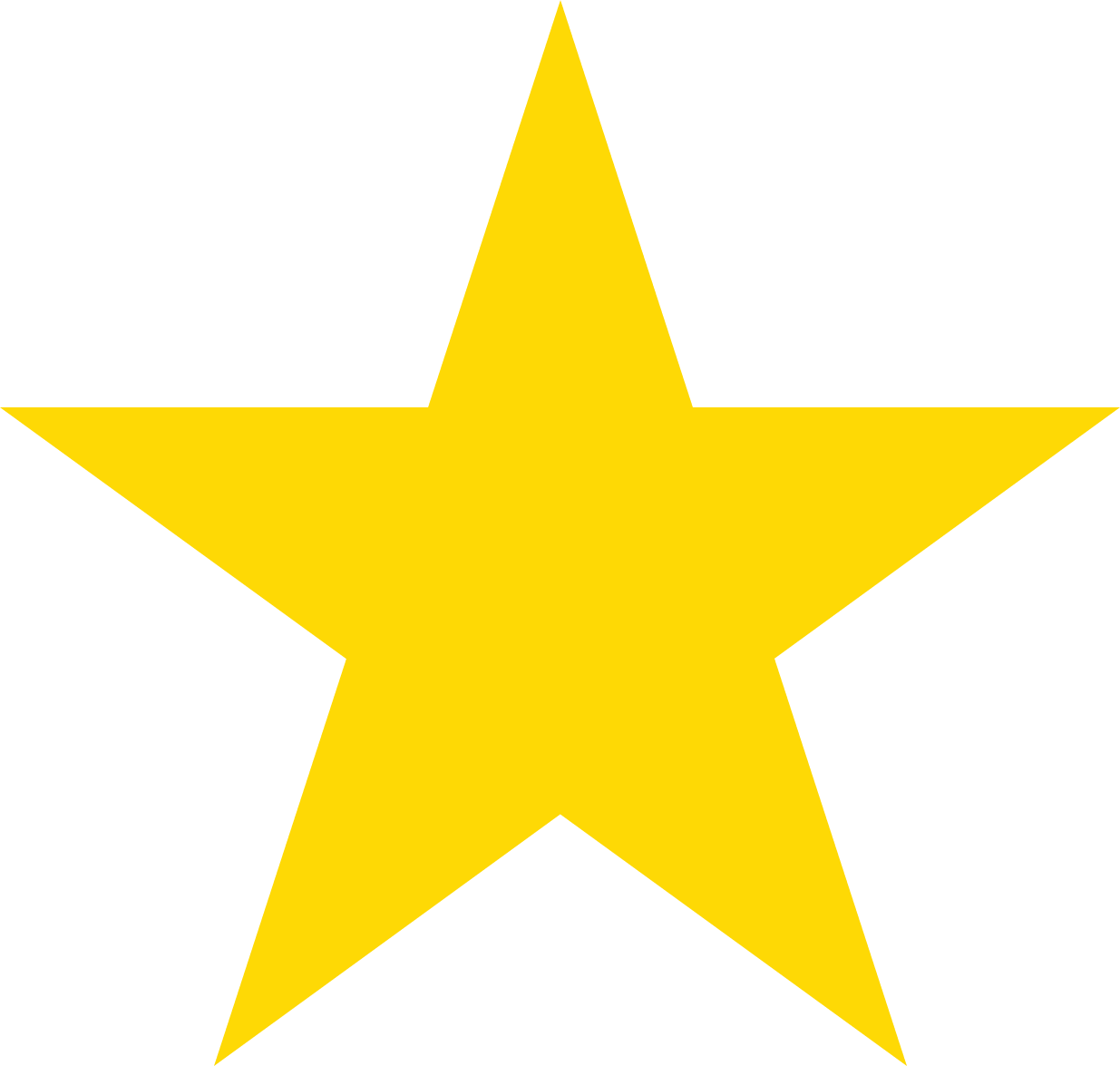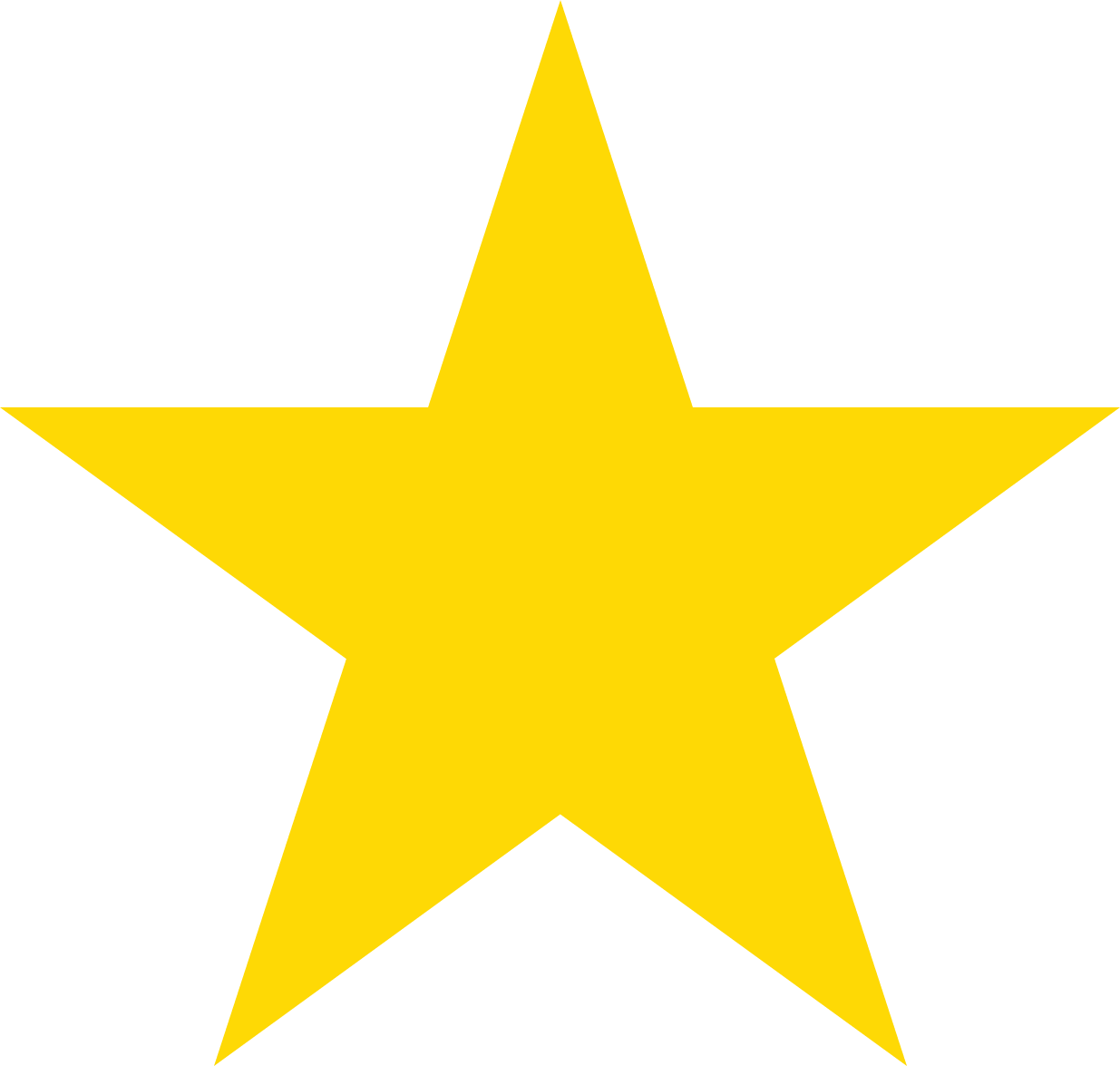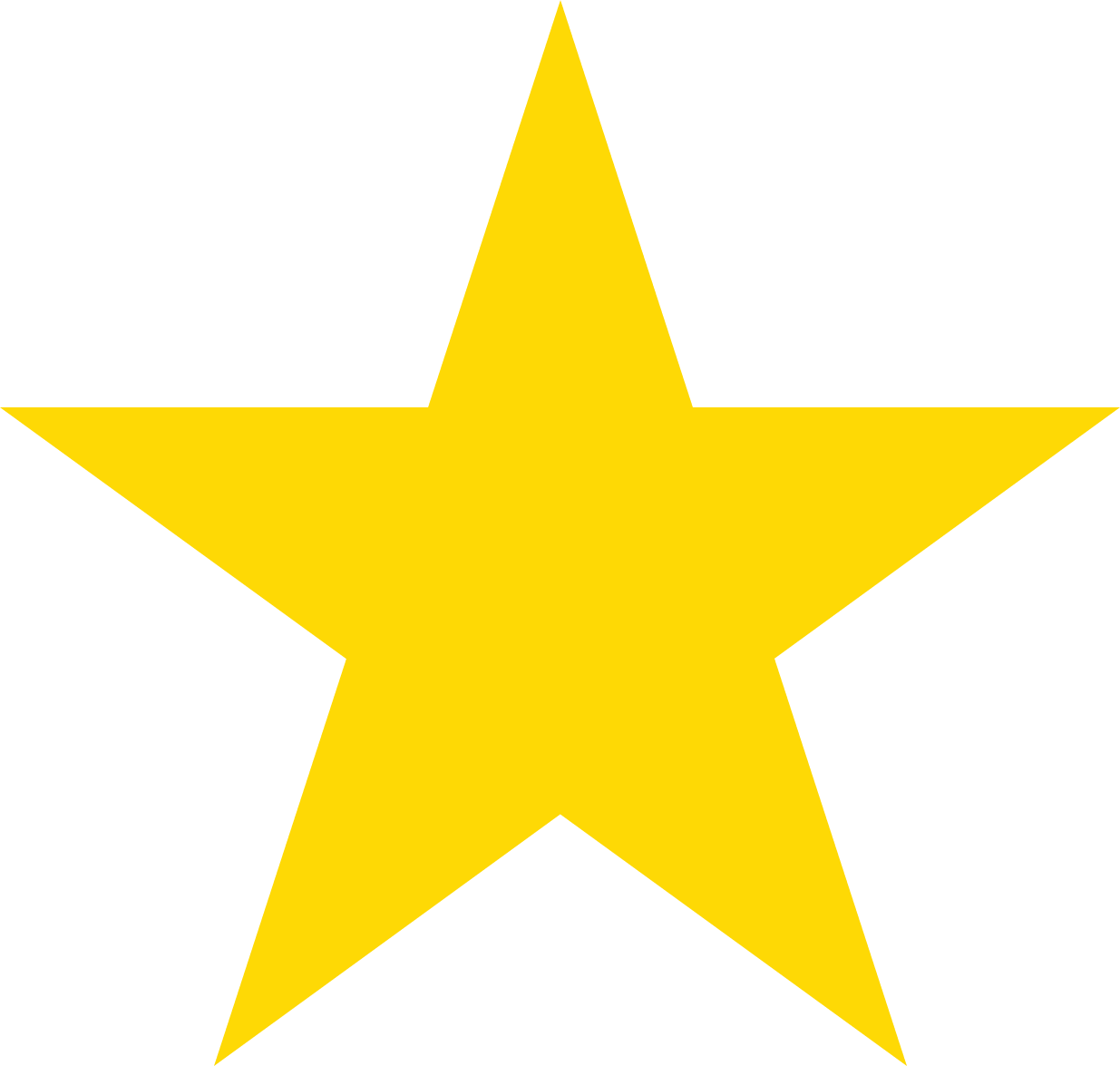 5.0 of 5.0 Stars
"Excellent! Excellent! service ...root canal ...did not feel a thing. Everyone is professional and pleasant. Office is clean and inviting! Dentist is caring and skilled. Hygienist is excellent too!"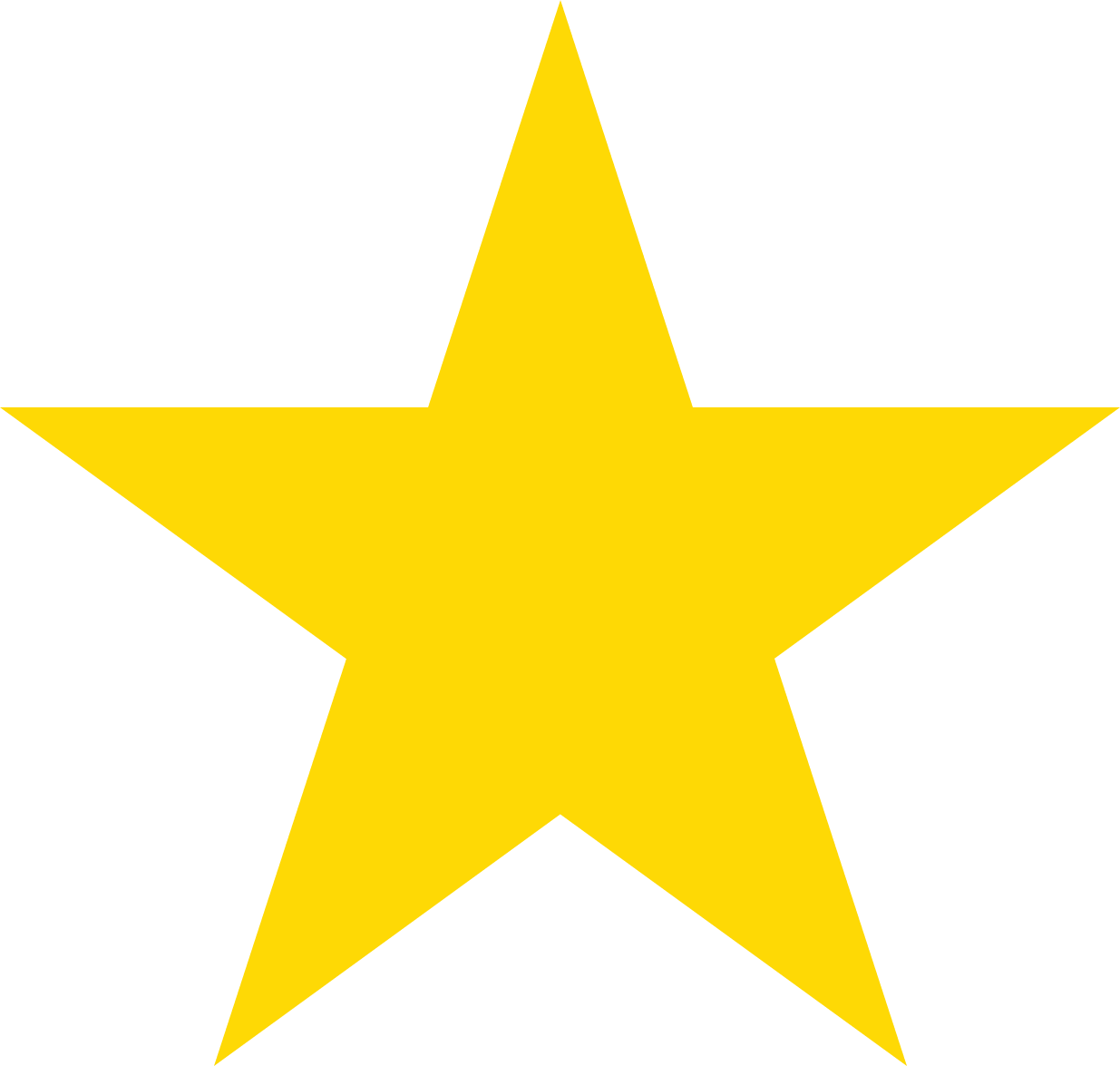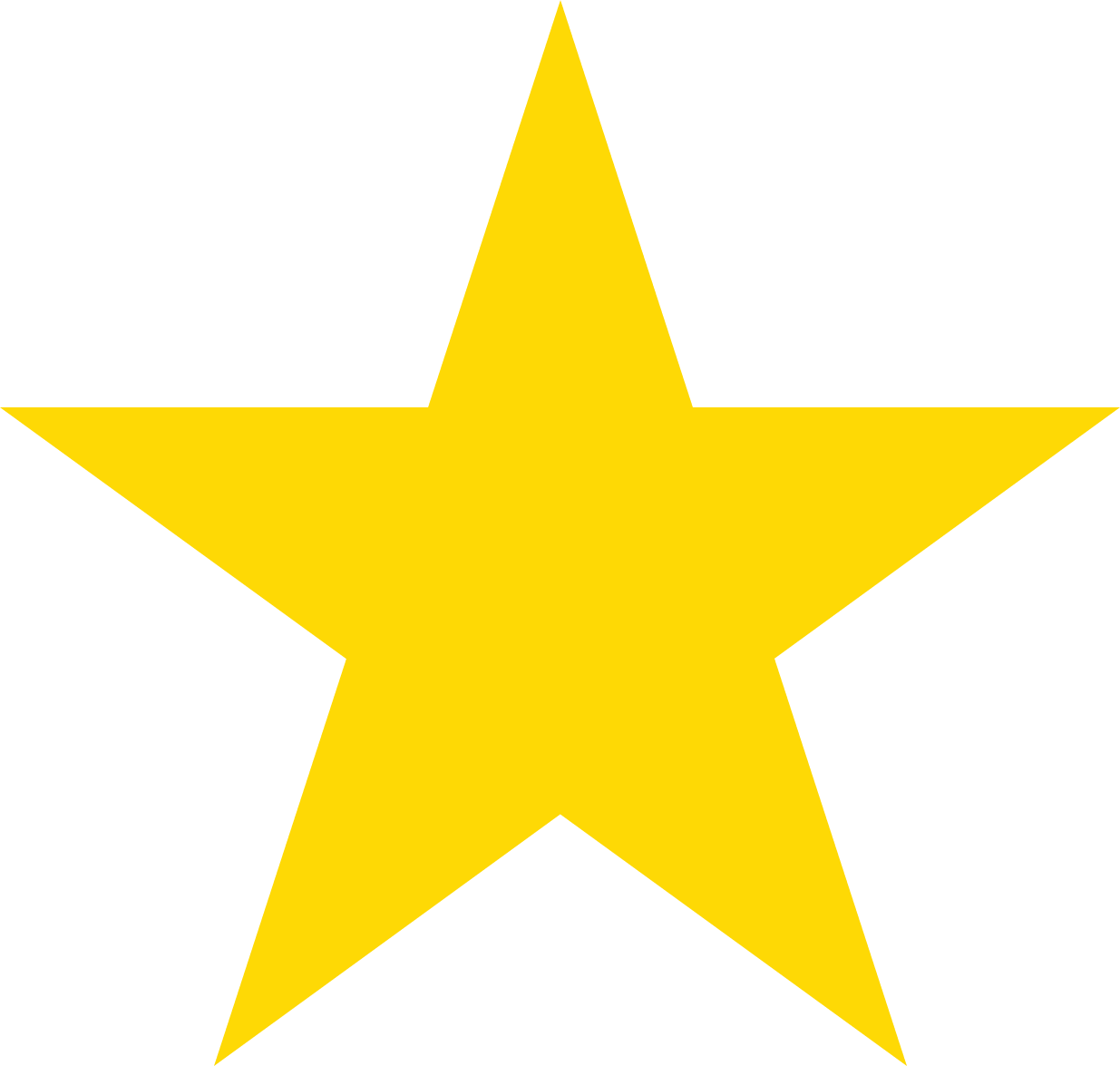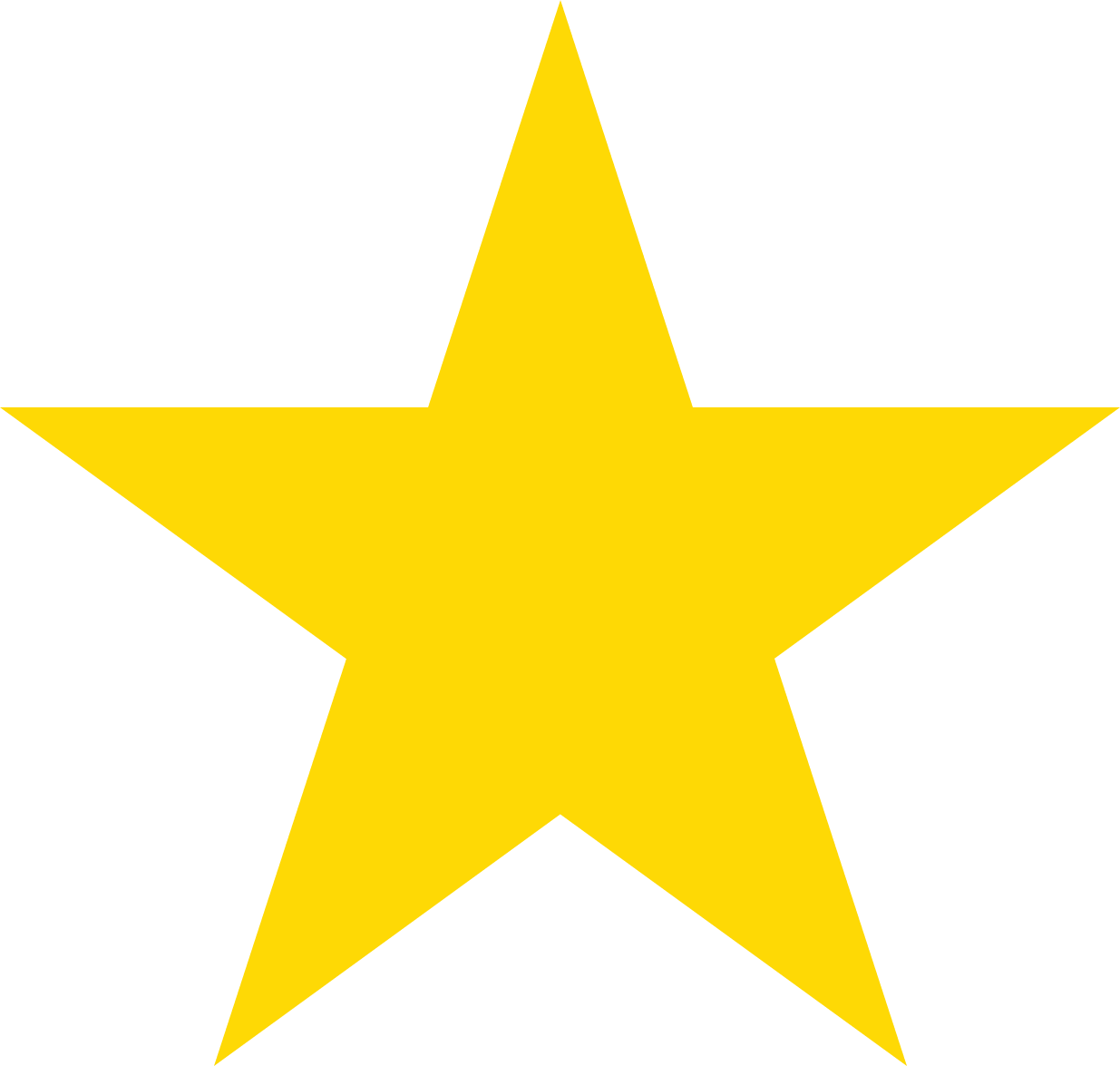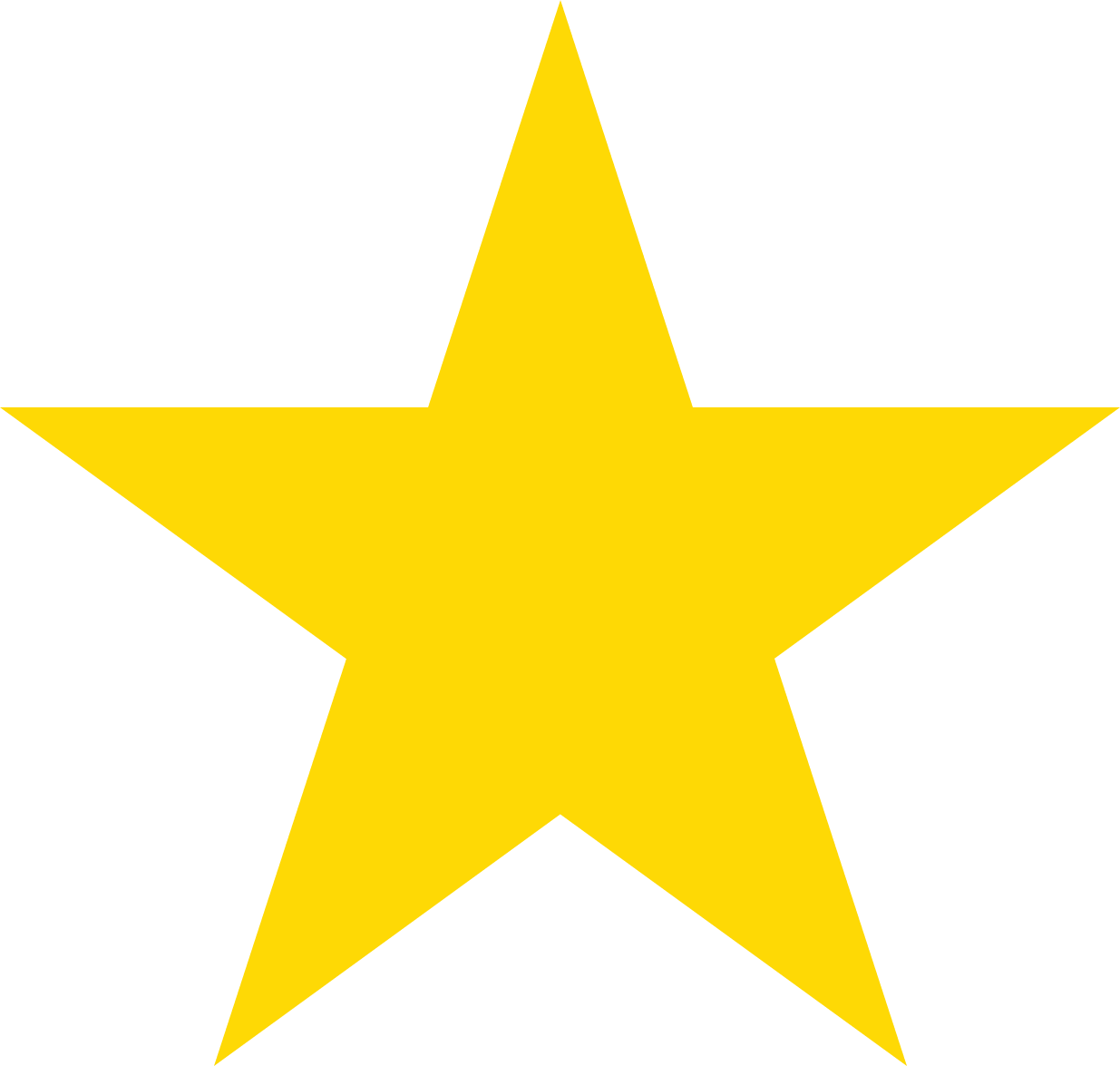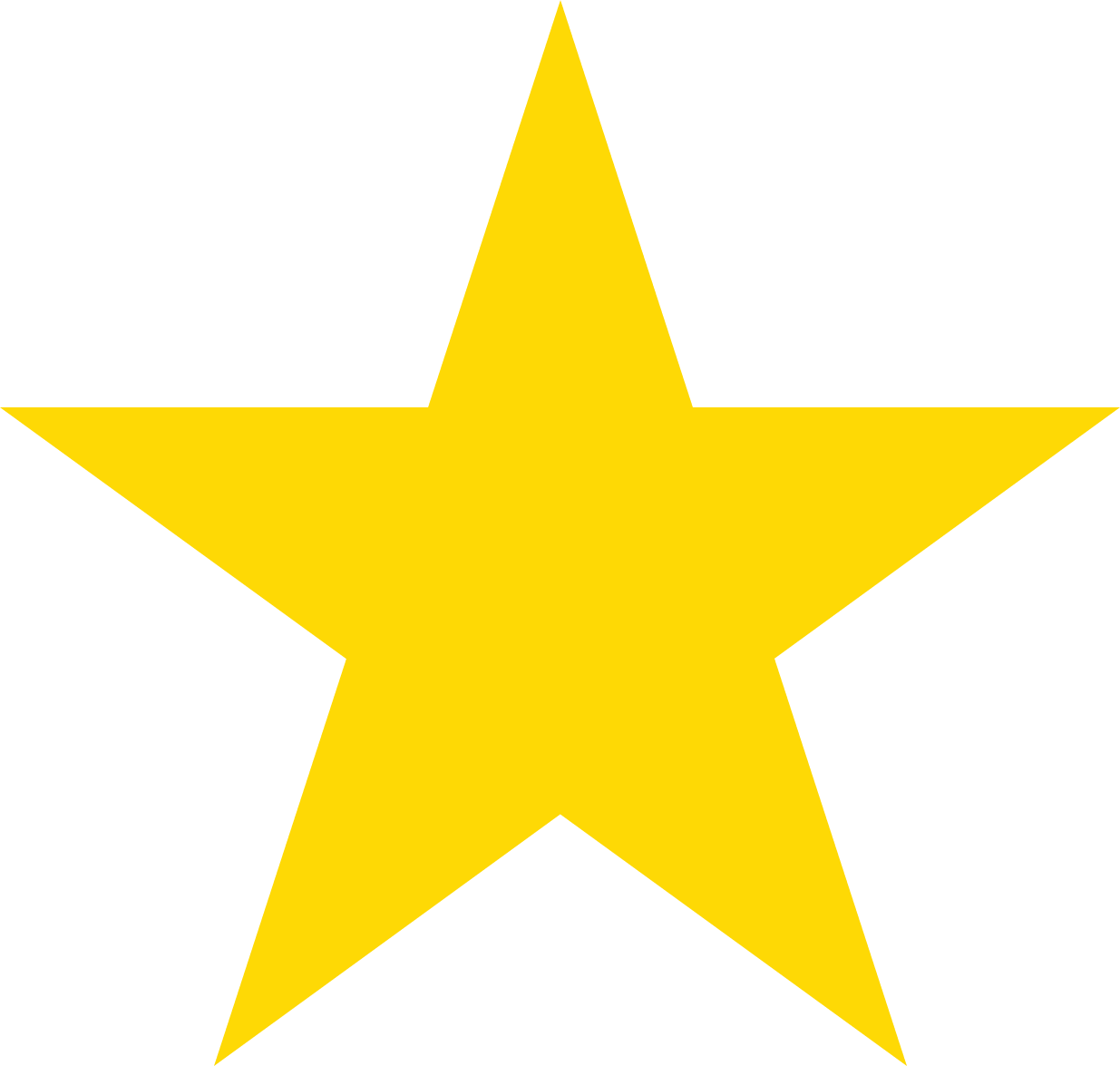 5.0 of 5.0 Stars
"Very clean, friendly & efficient would recommend."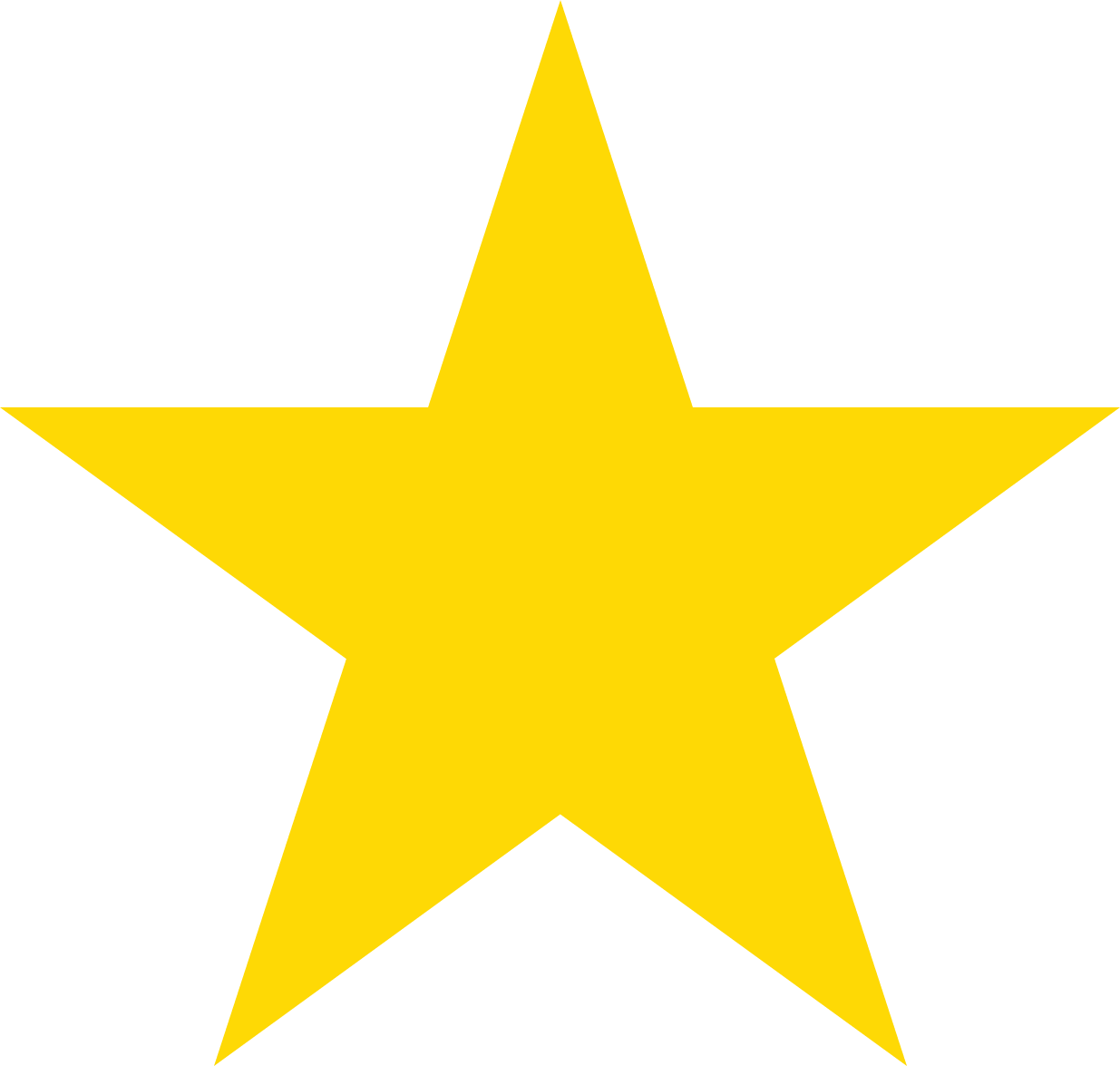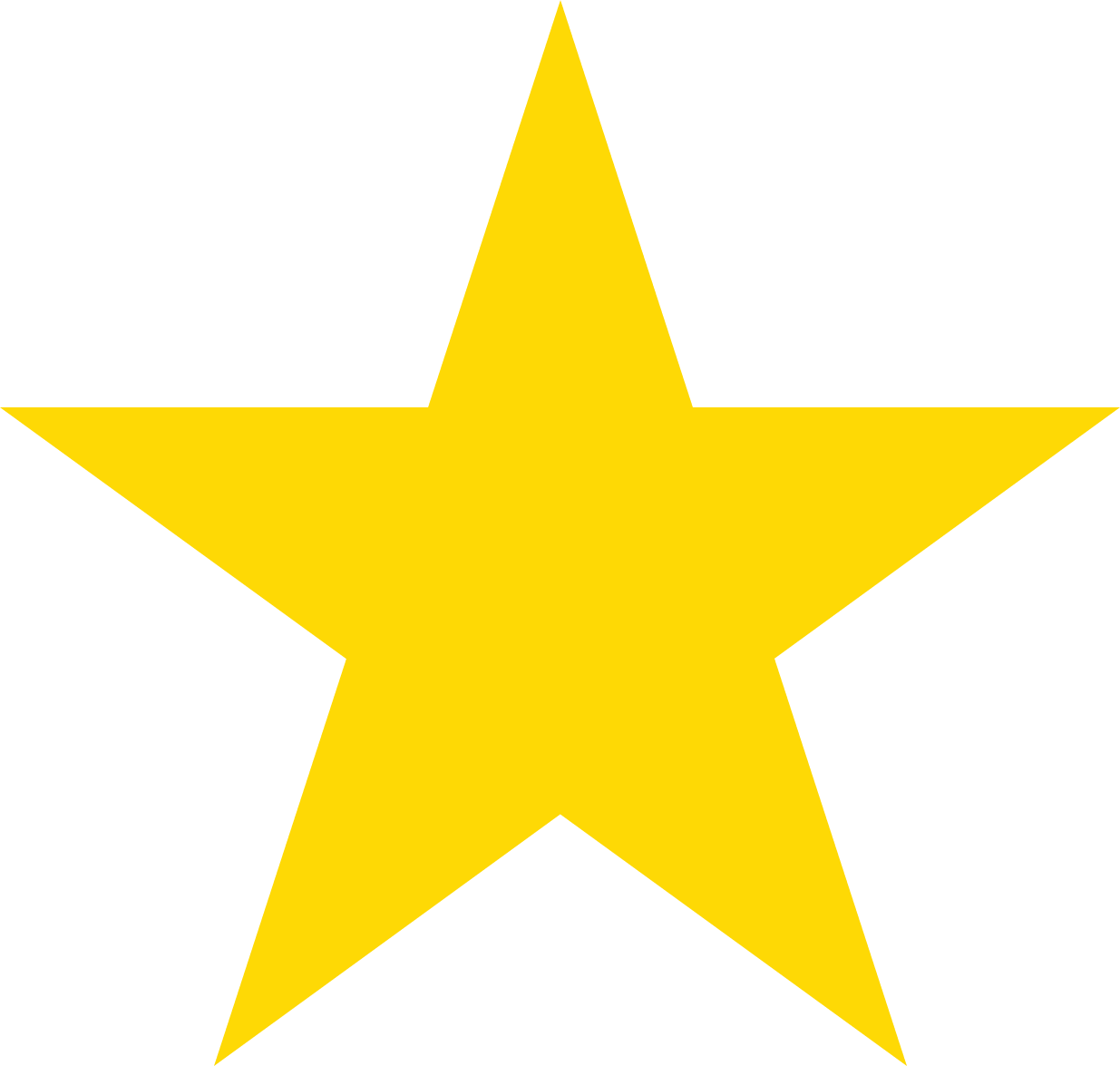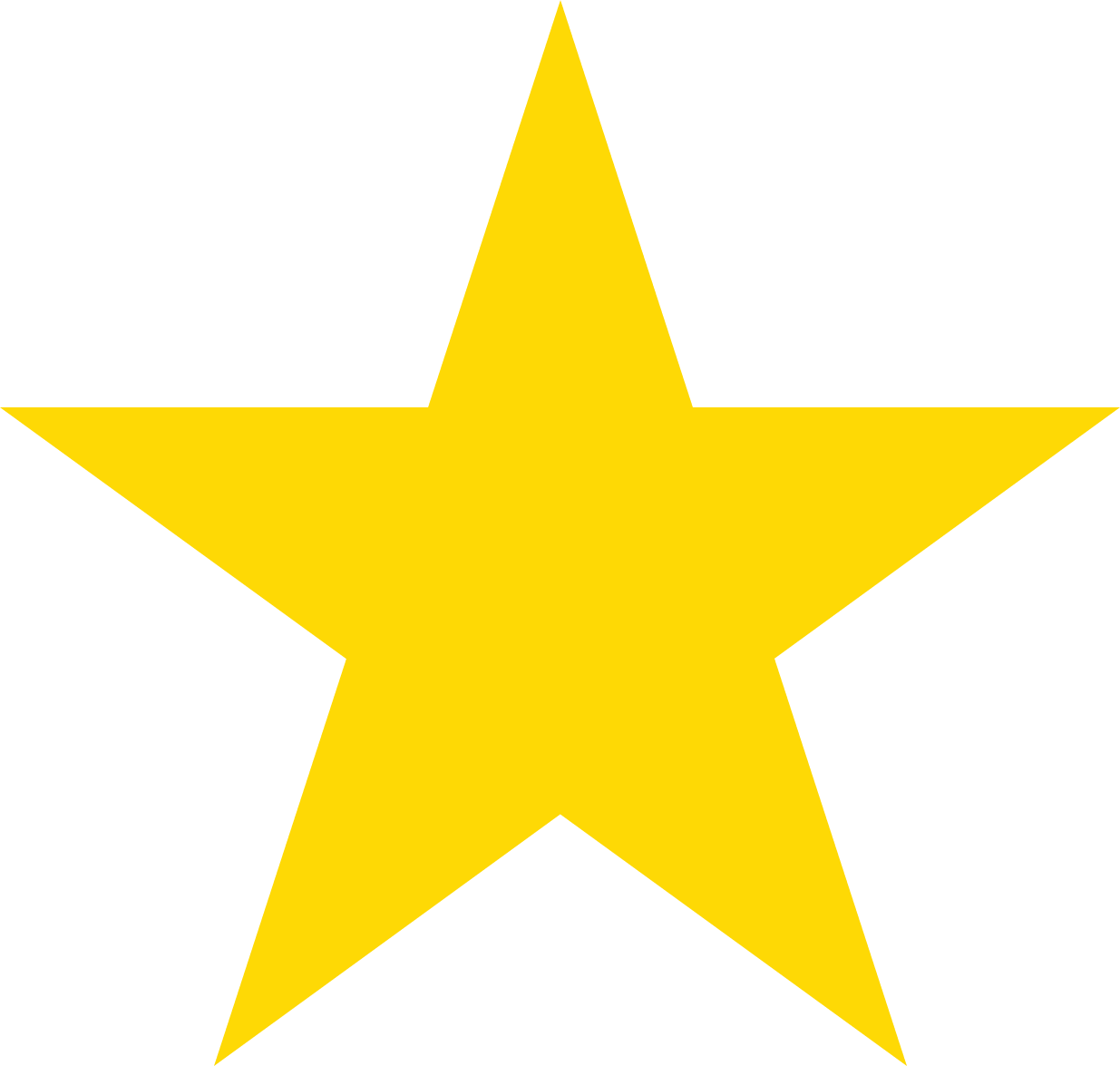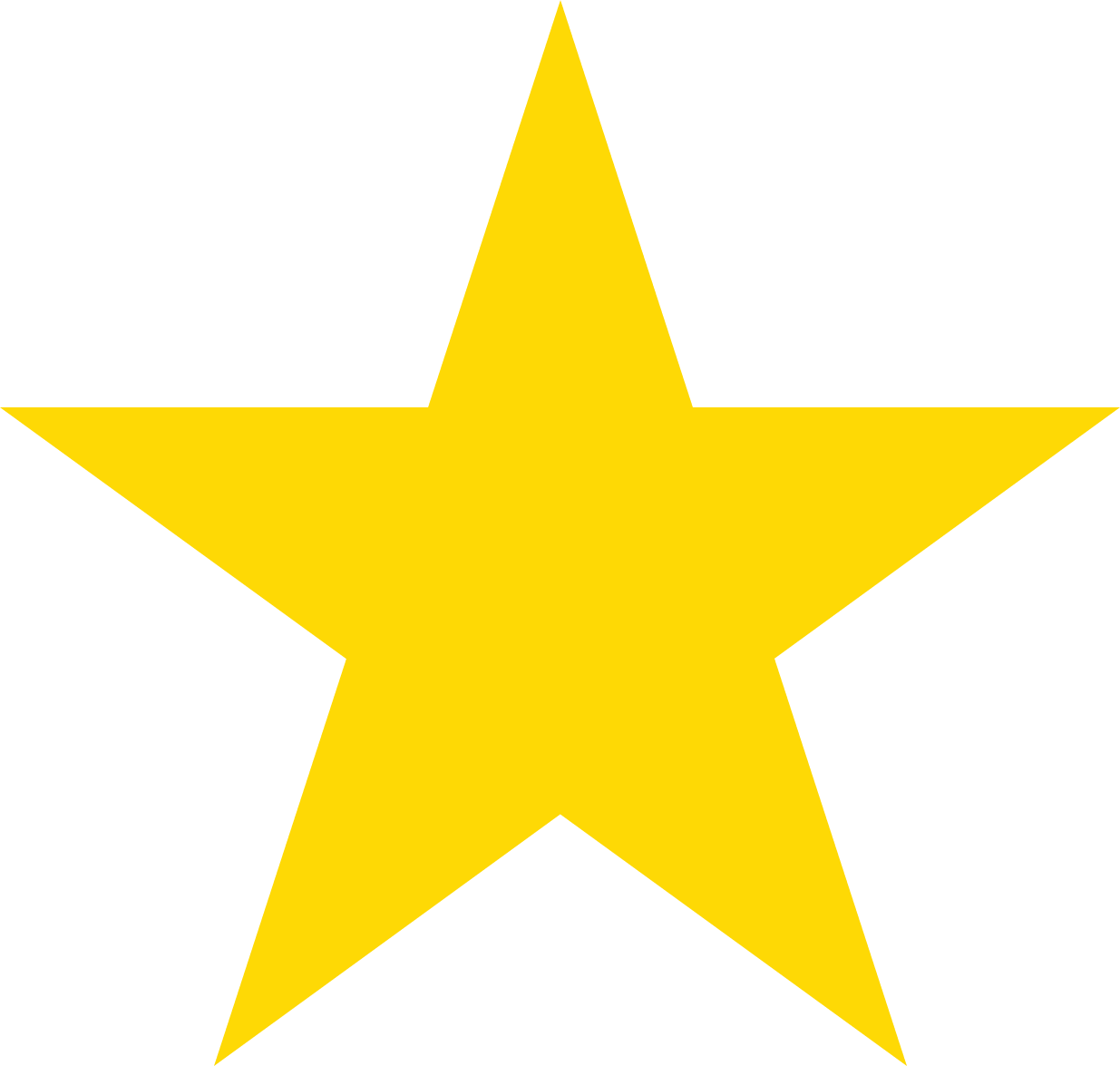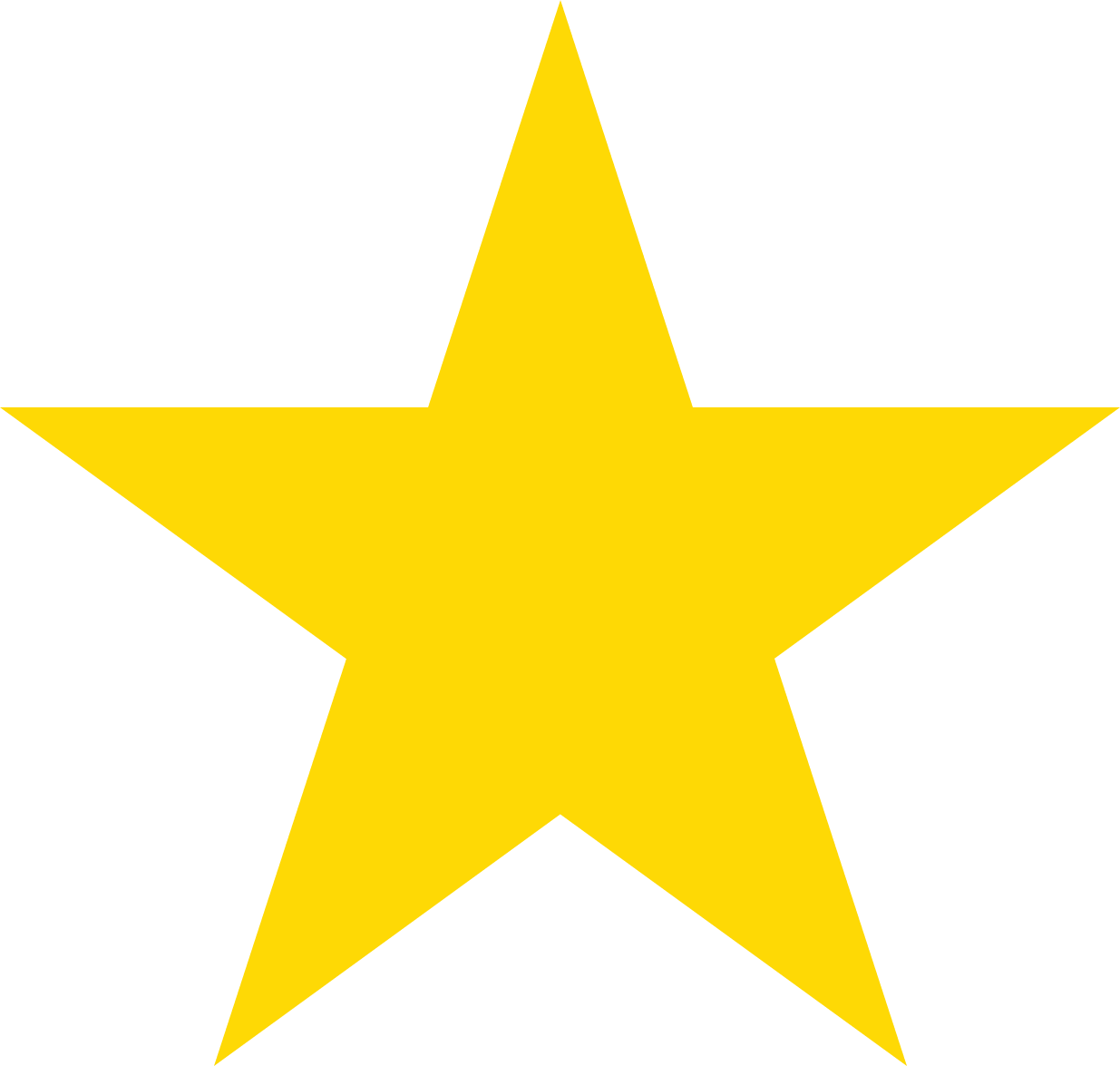 5.0 of 5.0 Stars
"Entire staff is wonderful! Thank you Ladies!"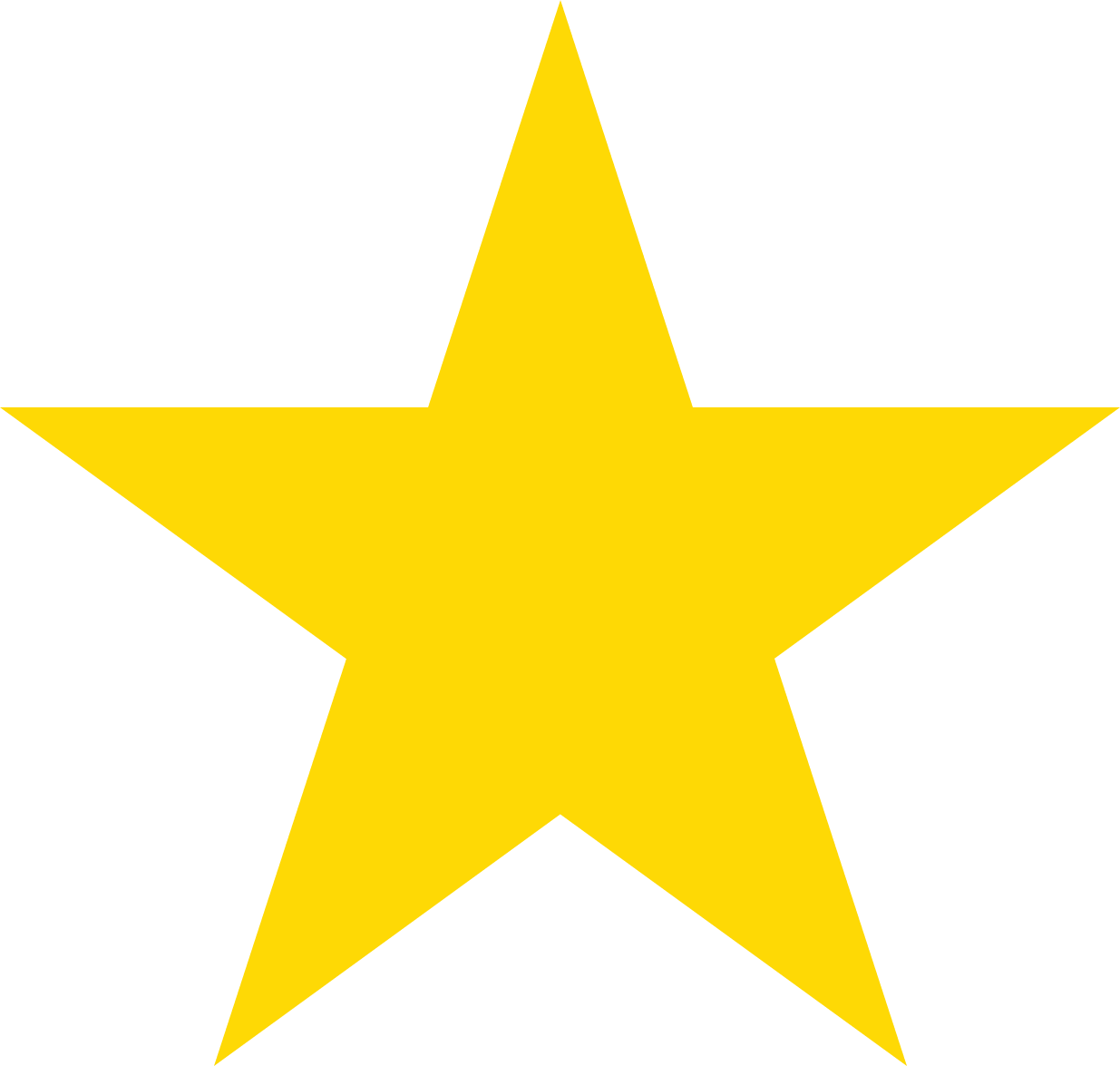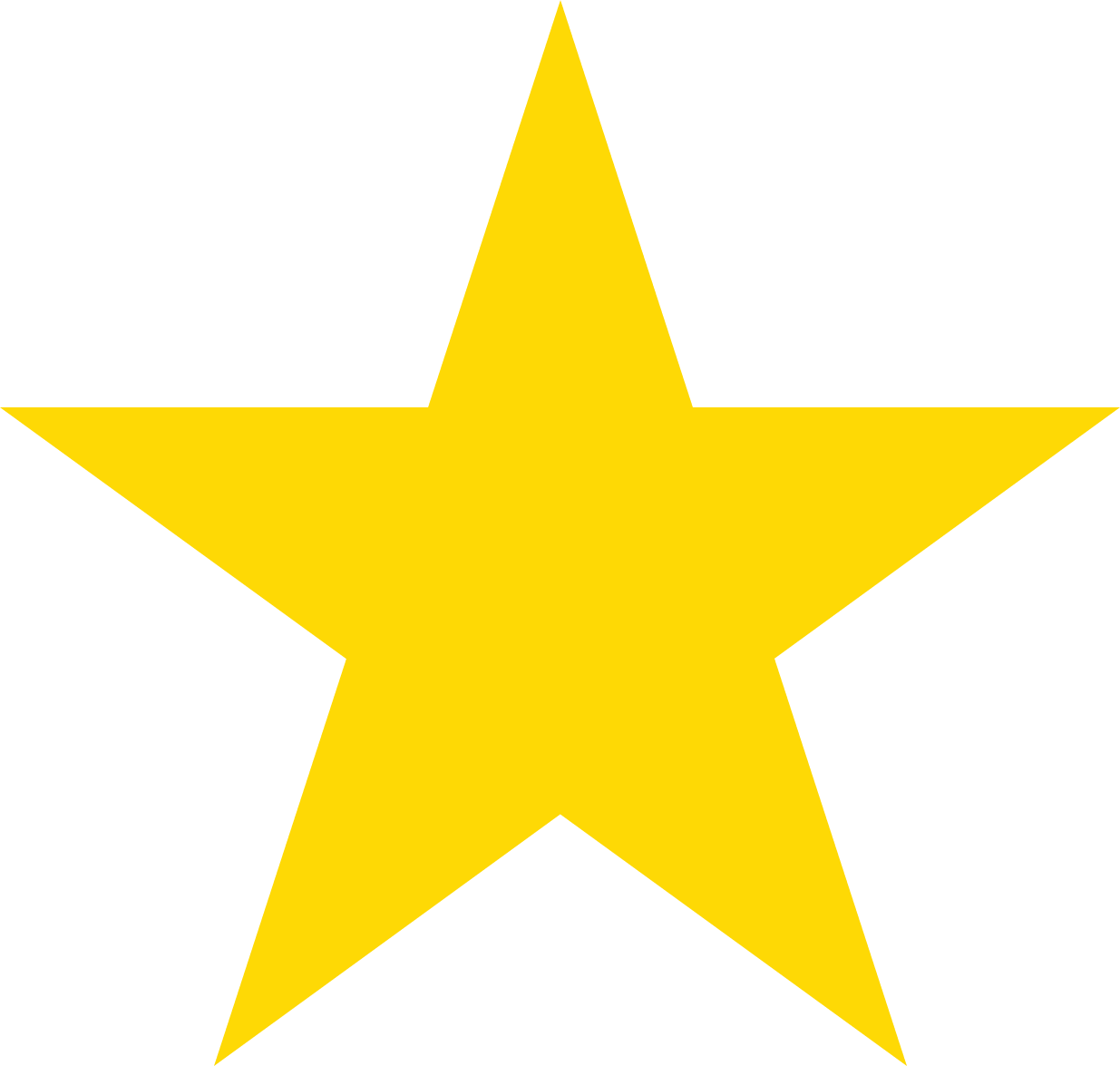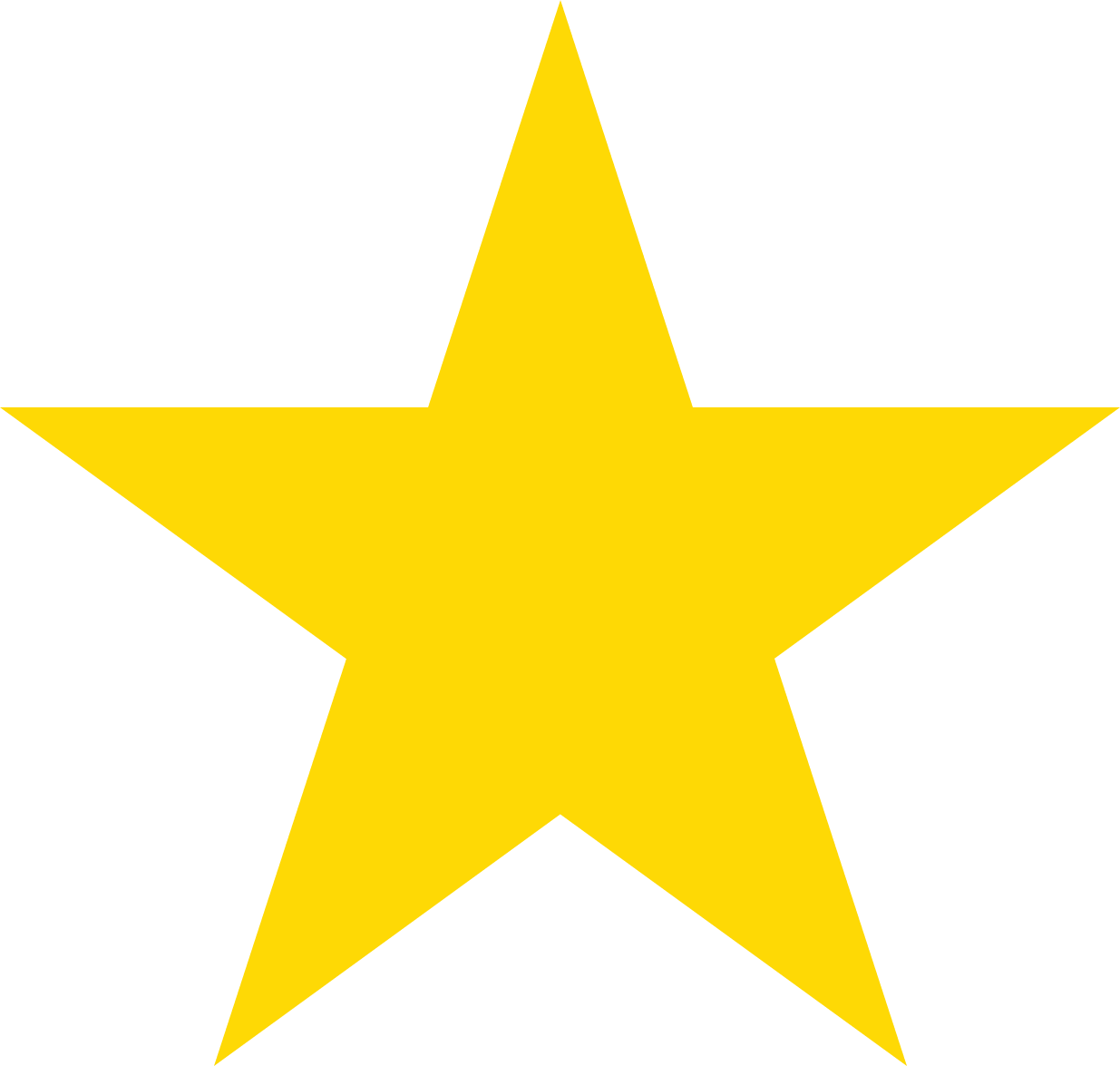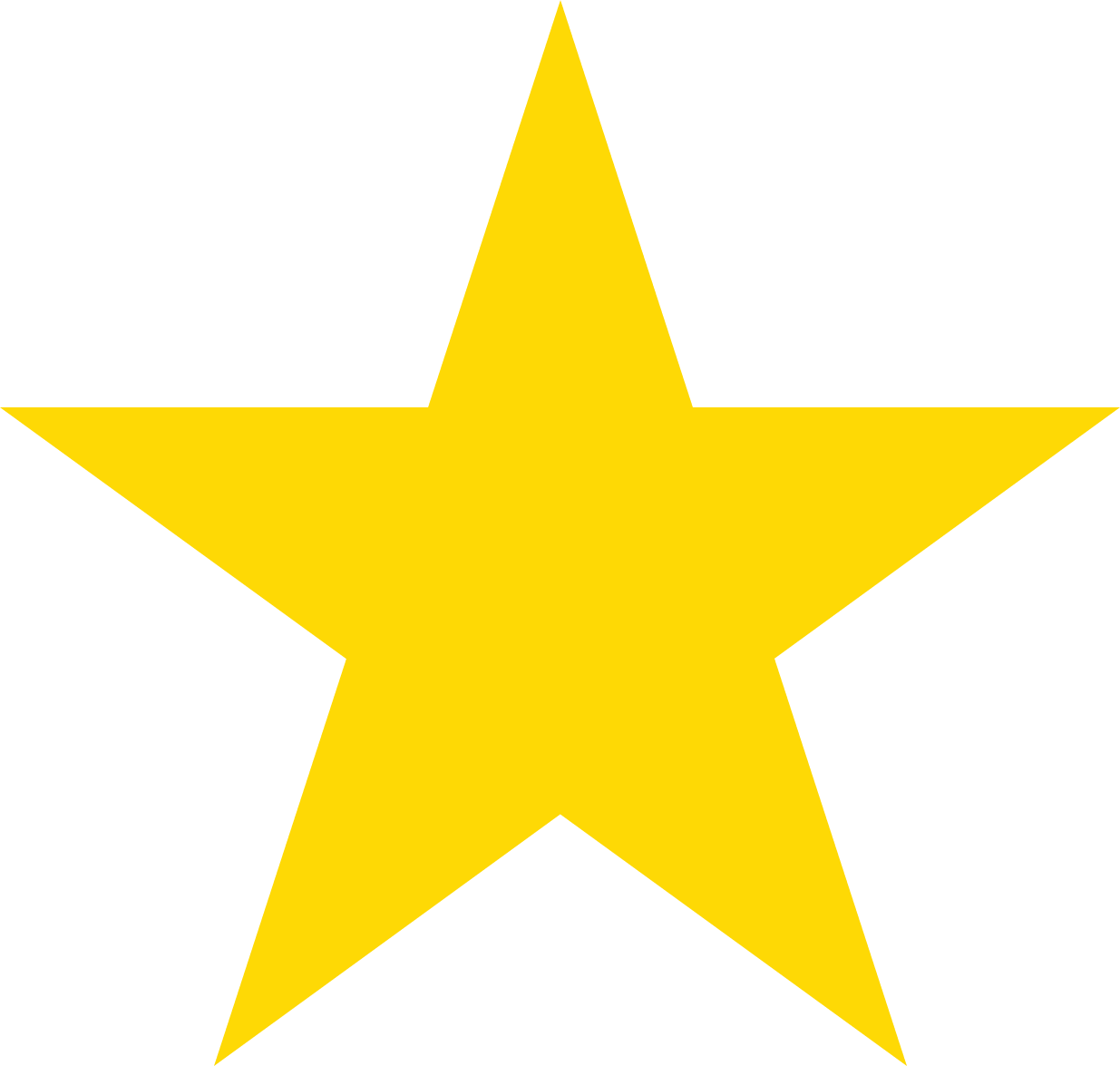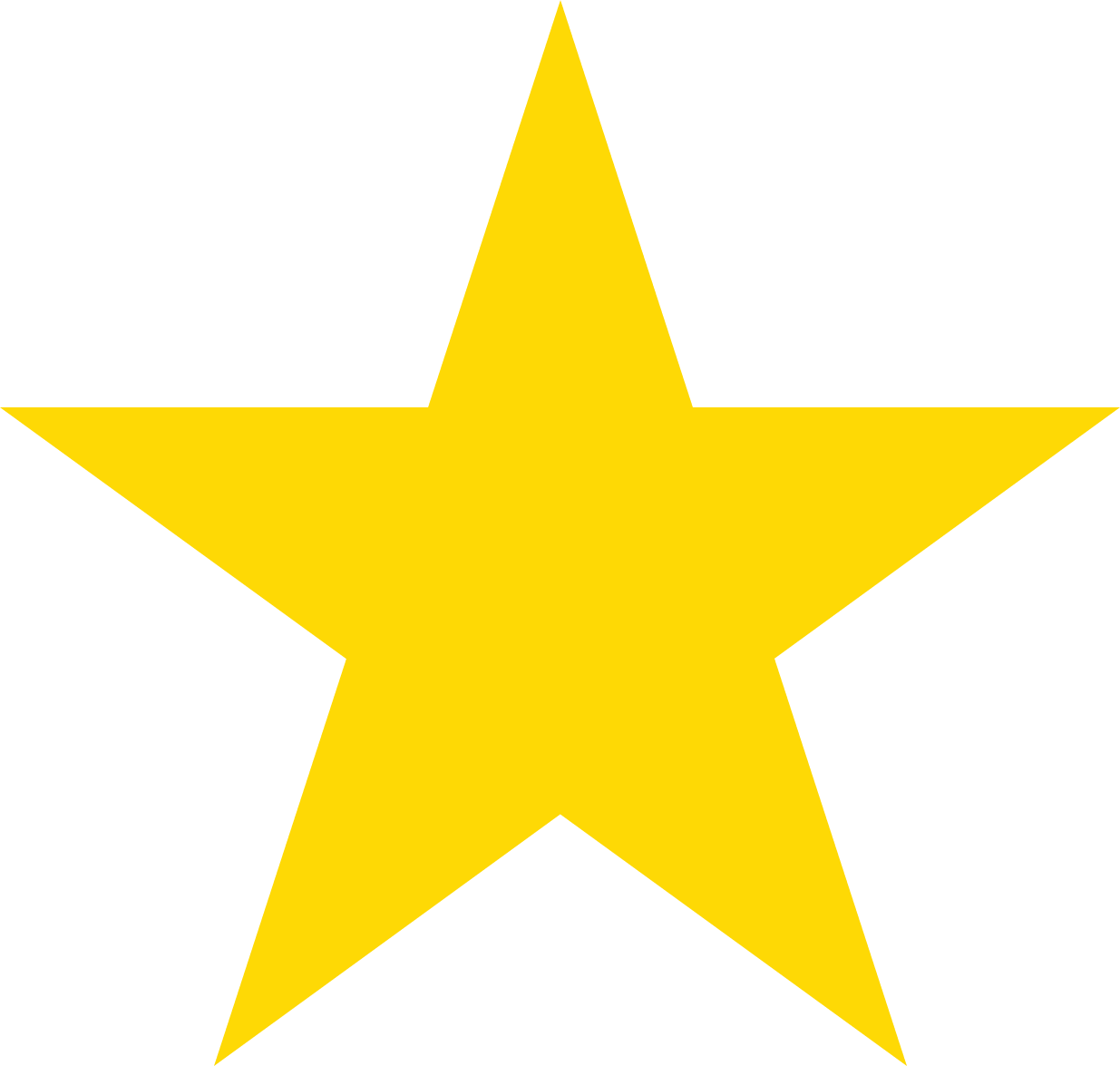 5.0 of 5.0 Stars
"Dr. Meskin gets 6 stars from me ! I am a relatively new patient of Dr.Meskin (only a few months) and I actually go to his other office in Pearl River, even though I have been to the Ridgefeld Park office one time for a procedure. When I first came in I needed a lot of work done. Dr. Meskin made me feel comfortable and welcome from the first visit. He always spends the time to answer all my questions and explains everything he is going to do. I have never had any pain or problems with anything he has done to my mouth. Everyone that works in his office is very professional and nice. I would HIGHLY recommend Dr. Meskin to everyone. He has been extremely helpful and has done a great job on my teeth!"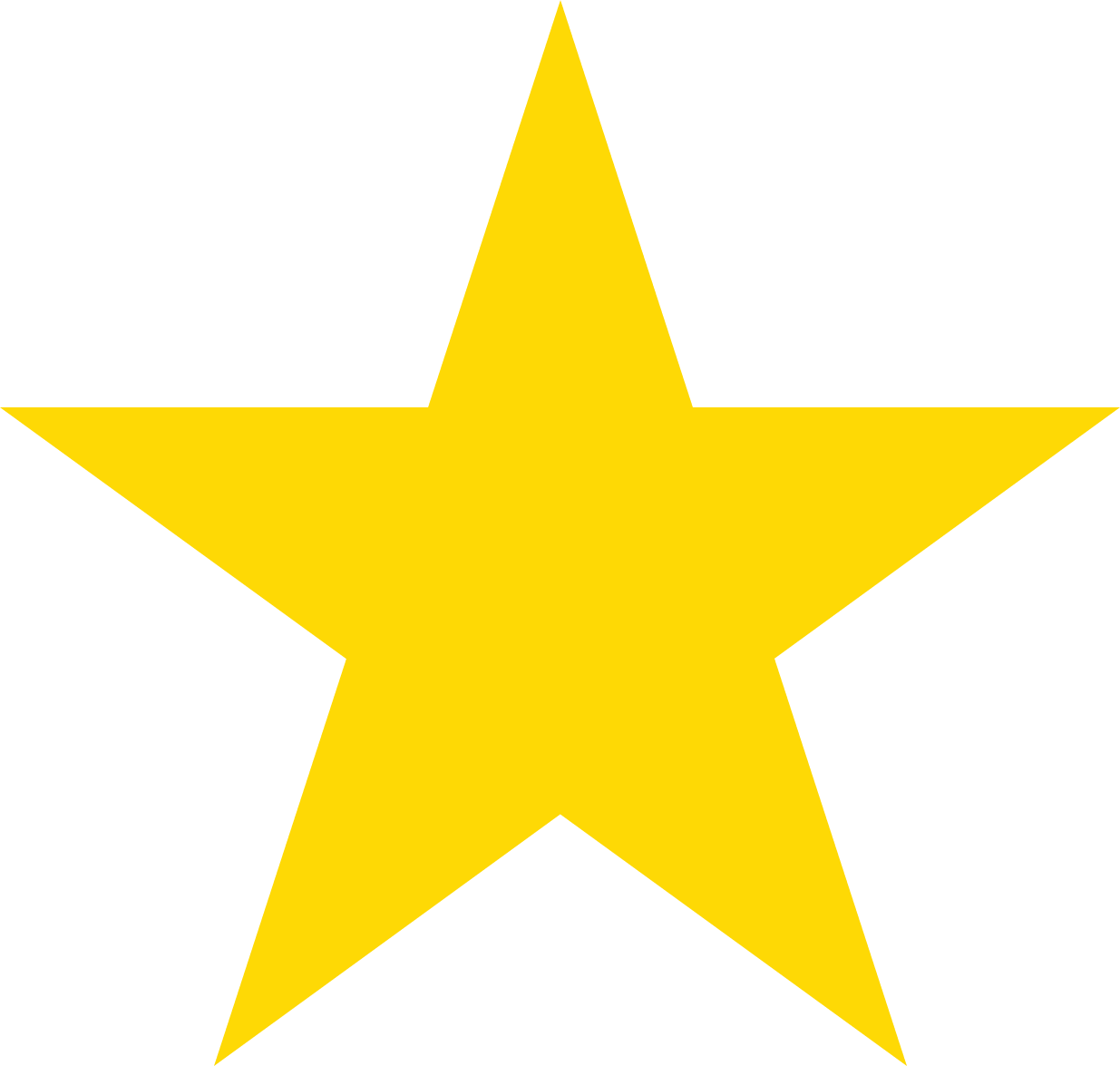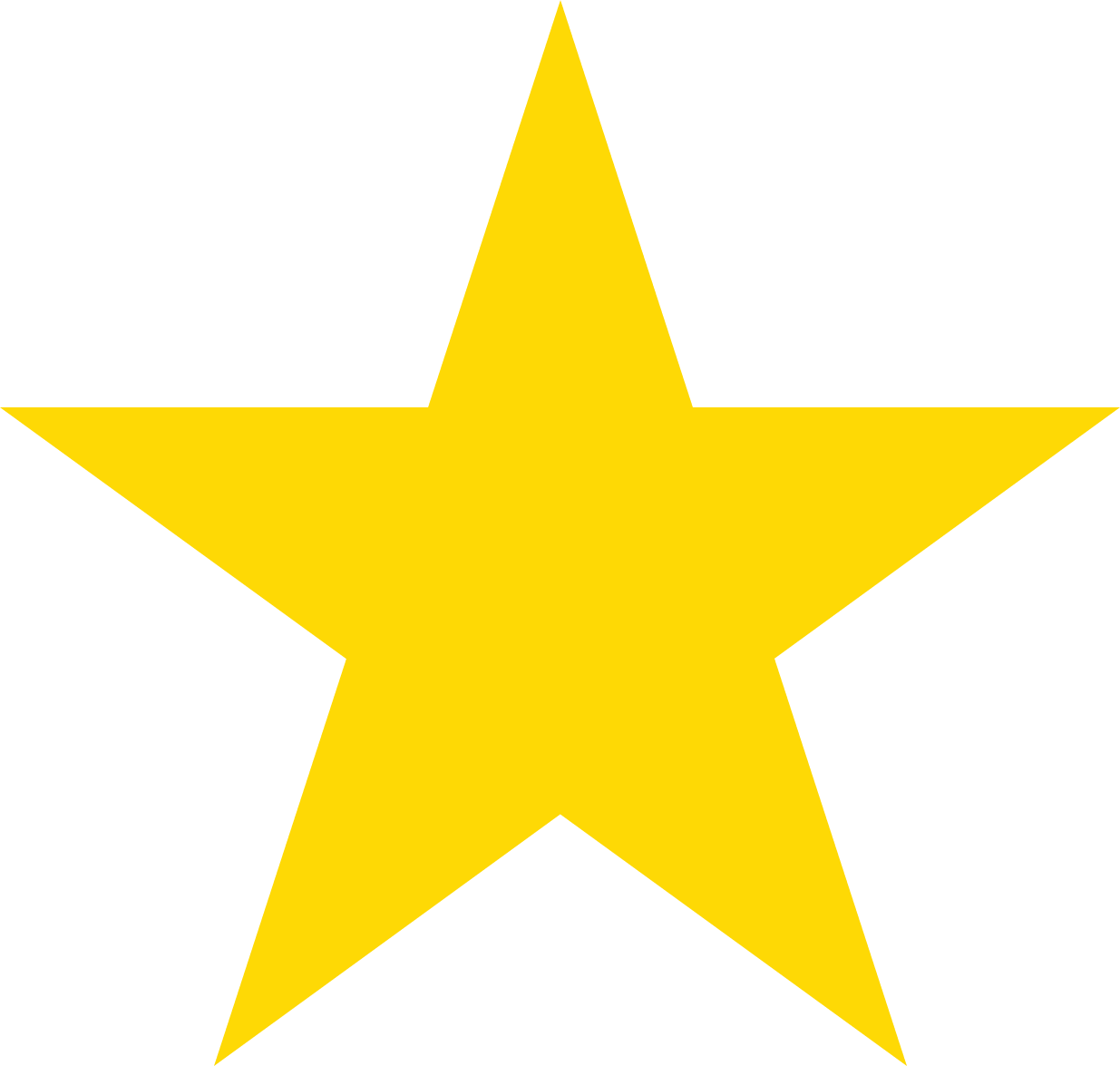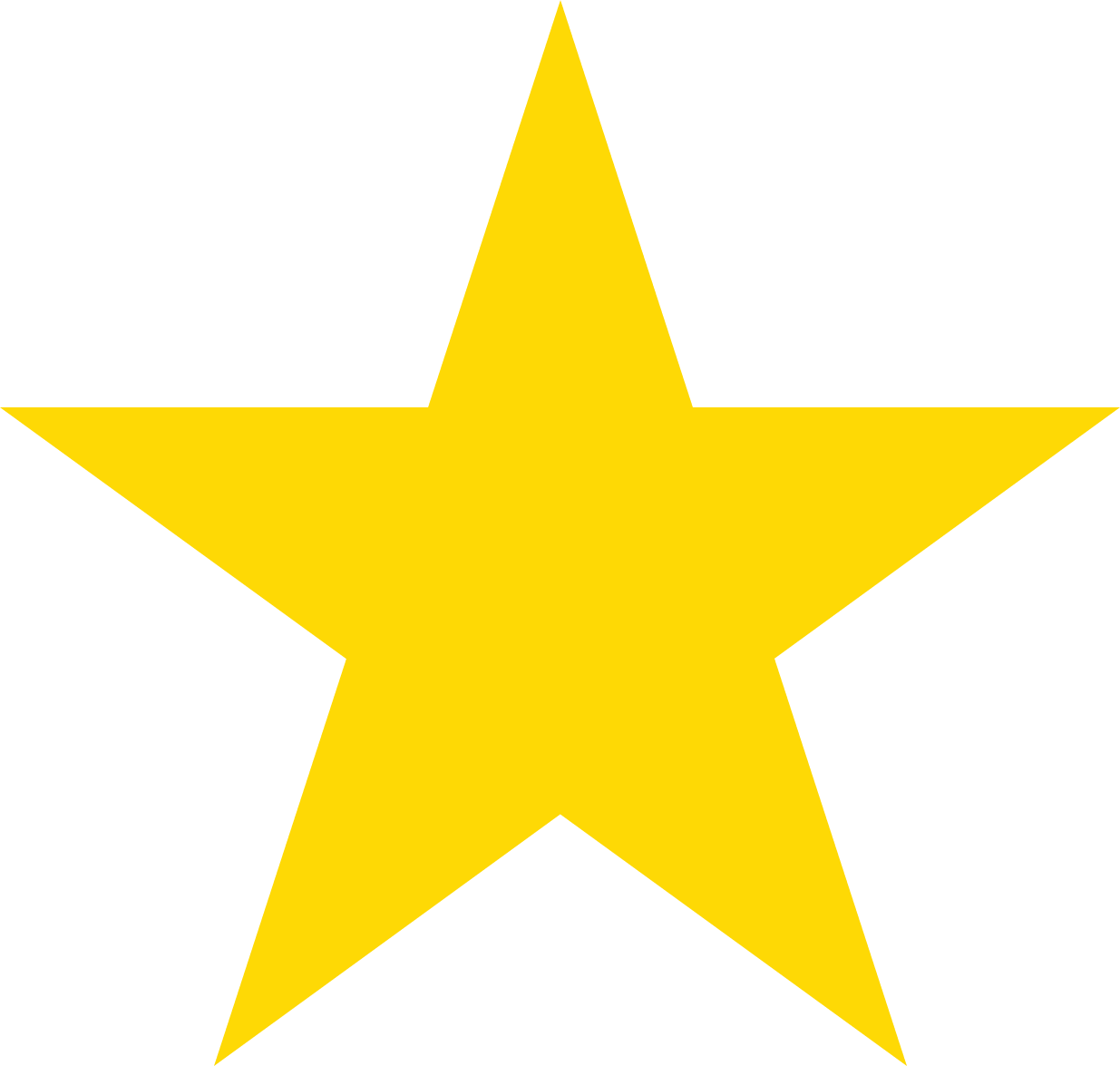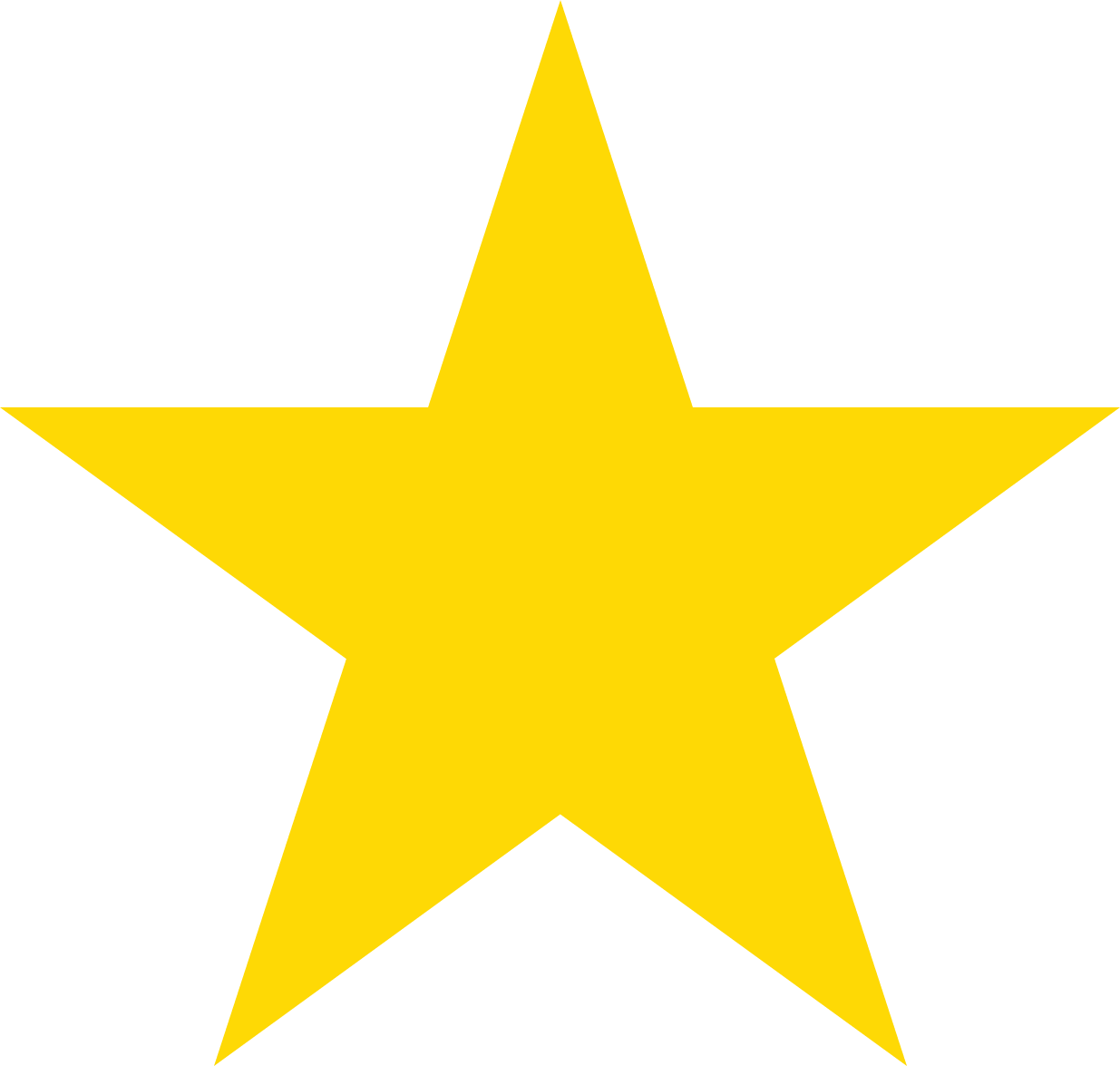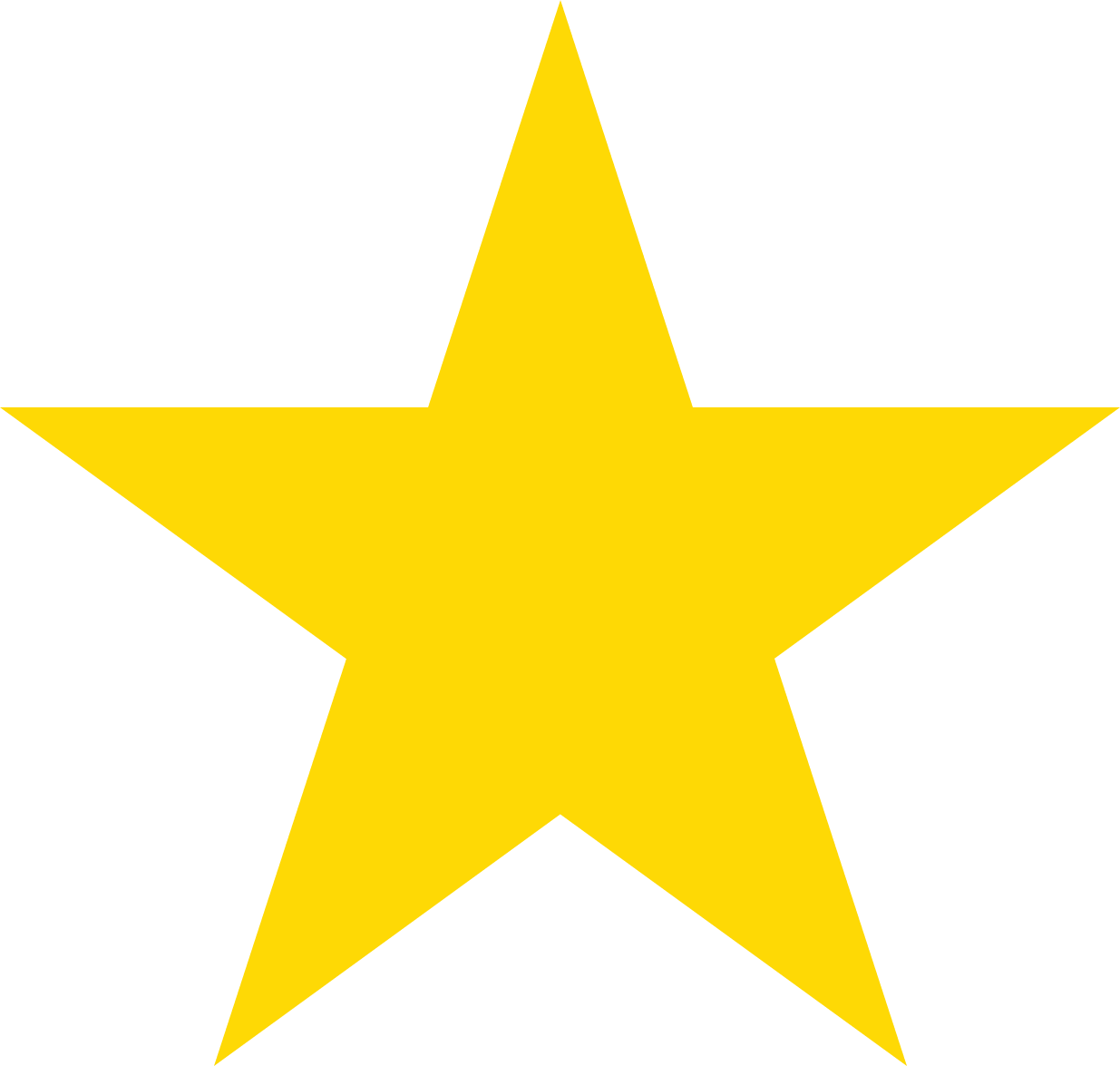 5.0 of 5.0 Stars
"Curtious, caring, professional"